This article was first published on: Latest Crypto News --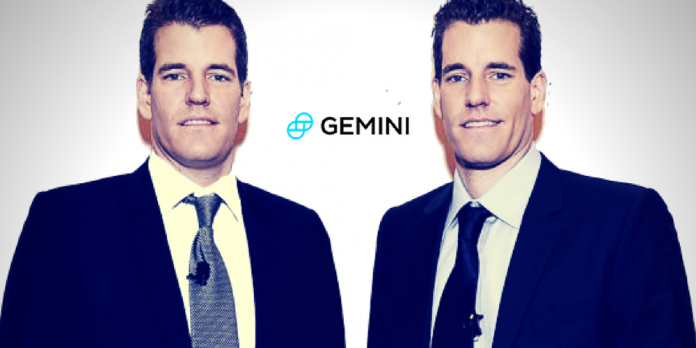 Tyler and Cameron Winklevoss, the Winklevoss Twins have announced adding support for Zcash, a privacy-focused cryptocurrency with a total market valuation of over $1 billion, on their Gemini Bitcoin Exchange. The Winklevoss twin's trading platform will begin accepting deposits in Zcash on May 19.
Gemini, a regulated exchange that serves customers in 48 U.S. states, will also receive approvals for Bitcoin Cash and Litecoin, though the exchange has not yet announced plans to do so
At present, only Bitcoin and Ethereum are available on Gemini, therefore these listings will open up both Gemini and the currencies in question to a whole new world of trading potential.
The inclusion of Zcash to the platform has been approved by the New York Department of Financial Services. This makes it the first regulated exchange that will allow the trading of the privacy-focused c...
This content is synced from the rightful owners. Copyright on text and images belong to the original source. -- This article was first published on: Latest Crypto News