This article was first published on: Latest Crypto News --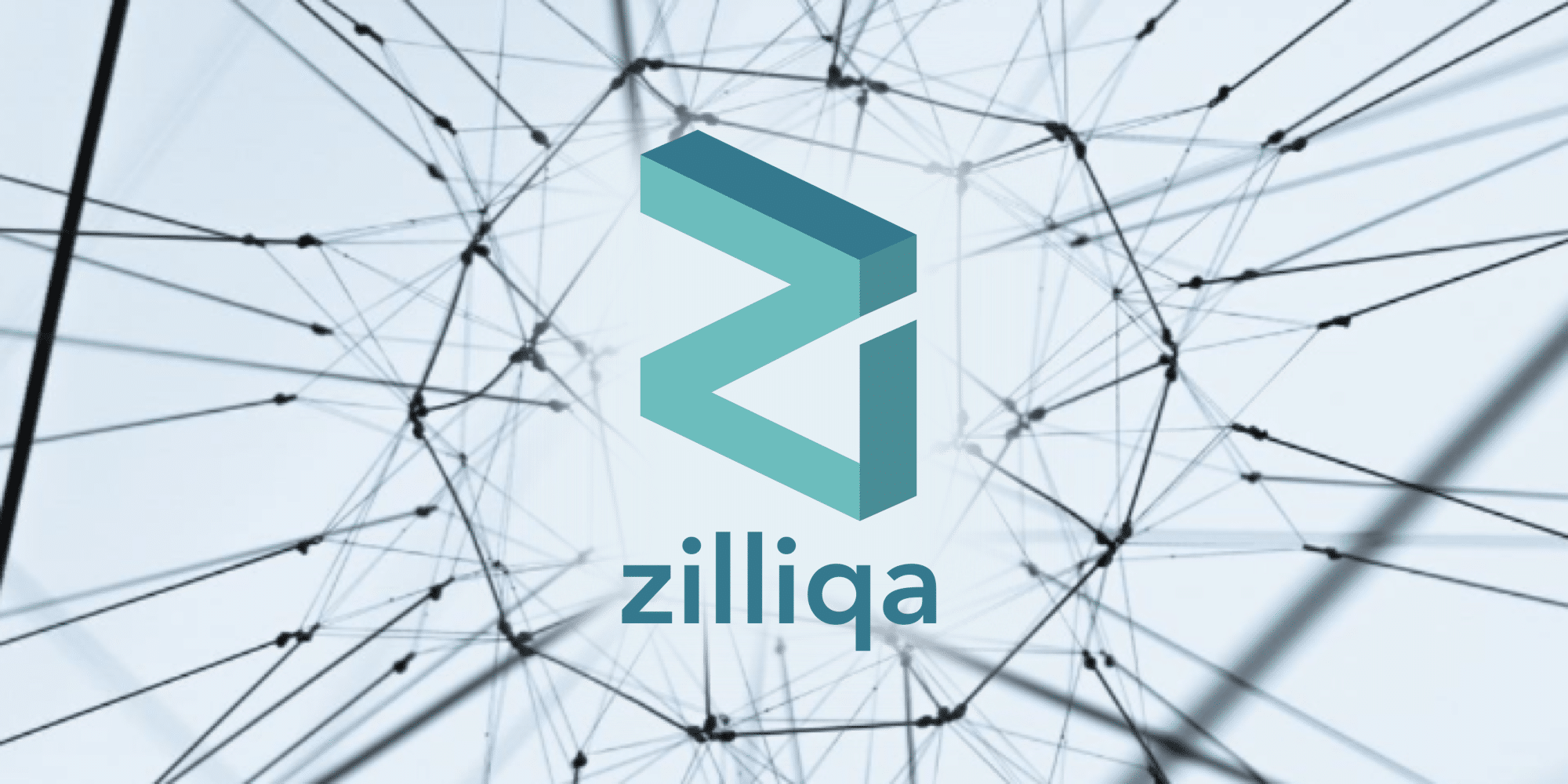 Zilliqa has become one of just 28 cryptocurrencies to boast a market capitalization over $1 billion.
According to CoinMarketCap, Zilliqa passed the $1 billion threshold late Monday and is worth nearly $1.2 billion currently, making it the world's 23rd-most valuable cryptocurrency. The rise coincided with the announcement that Zilliqa is available to trade on OKEx, the third-highest volume cryptocurrency exchange tracked by CoinMarketCap.
The continuous ZIL growth has not been distracted by the rumor of planned Ethereum airdrop. Through their official twitter handle the claims have been trashed is a phishing bid and untrue.
Scam alert: "We are aware of an ongoing scam attempt that involves the use of a phishing website. The website is asking for user's private key information in order to participate in a Zilliqa airdrop. Please note there is no airdrop. St...
This content is synced from the rightful owners. Copyright on text and images belong to the original source. -- This article was first published on: Latest Crypto News