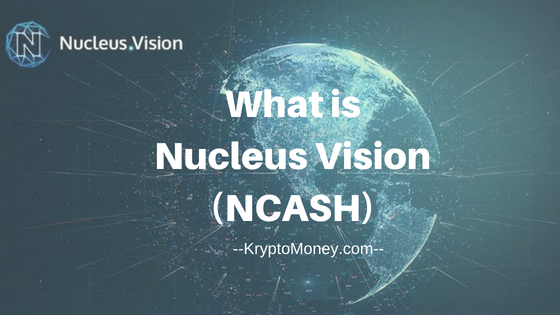 Meet NCash – The Radical Change In Retail Industry
The idea of NCash or Nucleus Vision was incubated back in 2014 for using Internet of Thing (IoT) to take the shopping experience of customers a notch higher by making precise decisions on product preferences without using Bluetooth, RFID or Wi-Fi. Presently, about ten Indian retail stores have adopted this ground-breaking technology-agnostic system which is gaining rapid recognition in the crypto sector. An initial investor of the Nucleus Vision project, Tim Draper who is also associated with other hotshot companies such as Hotmail and Skype plans to transform the technology industry backed by the Nucleus Vision project.
The blockchain-based retail industry has been targeted by a bevy of crypto projects ranging from Litecoin (LTC) to lesser-known coins such as Request Network (REQ) and UTRUST (UTK) for bringing upon e-commerce or brick-and-mortar solutions to retail customers or outlets. With only a fraction of the customers signing into a loyalty program, it is becoming increasingly hard for the retail shops to know about their tastes and preferences for leveraging the data accordingly. The Nucleus Vision technology is bringing a paradigm change in the mode of interactions of merchants with clients in various physical stores using IoT, the result being faster and quicker financial transactions gateway enriching the modern-day retail experience.
Working Mechanism Of NCash
The ION sensor device is installed by the store owners in their outlet. This device uses phone signals for identifying individuals positioned within 200 metres of the device without the requirement of facial recognition, Wi-Fi or Bluetooth.
The global ecosystem termed as NEURON records data pertaining to customer's shopping experience. This data can also be sold to third parties over the same platform. However, customers gain exclusive right over privacy matters regarding whether they wish to divulge such data ...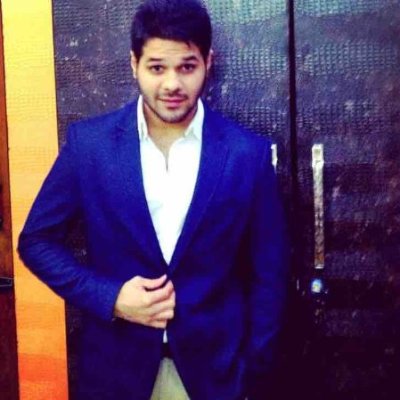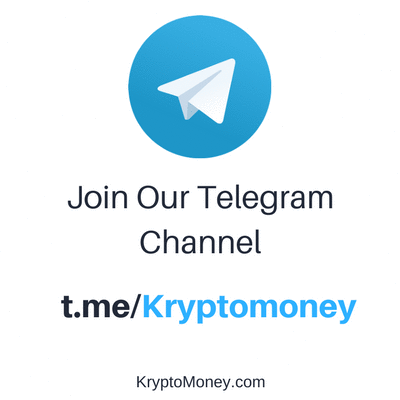 This content is synced from the rightful owners. Copyright on text and images belong to the original source.

--
This article was first published on: Latest Crypto News