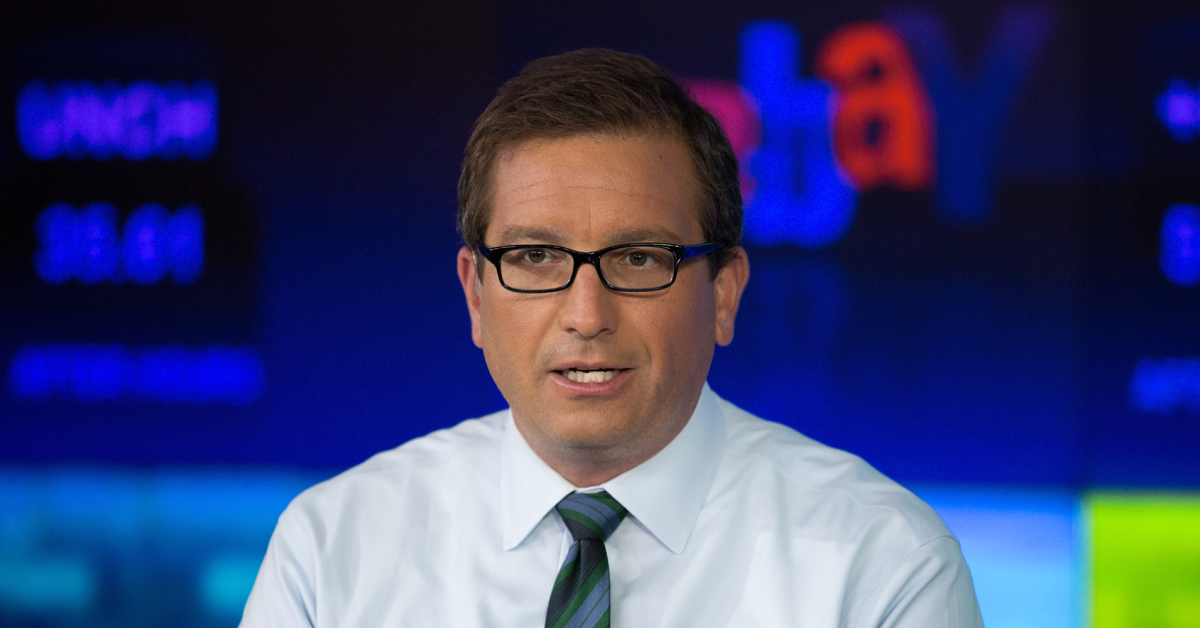 Brian Kelly, founder and chief executive officer of BKCM (Brian Kelly Capital Management), is teaming up with REX Shares to launch a blockchain startup-based exchange-traded fund ( Blockchain ETF).
The REX BKCM ETF, which debuted Wednesday, is the fifth blockchain ETF to come to market this year and the second actively managed fund in the space.
Working in partnership with REX Shares founder Gregg King, Kelly will actively manage a portfolio of roughly 30 companies actively using blockchain technology and matching one of four general criteria. The fund will support firms from the seed stage onward. He told,
"When I look at the investment landscape, to me blockchain and cryptocurrencies are a once-in-a-lifetime investment opportunity … if I look at every other asset class, to me the most attractive investment is blockchain and cryptocurrency. The growth is explosive [and] the potential is enormous."
According to Kelly, the four criteria, or "pillars" of the blockchain ETF include
enterprise blockchain, or companies using the technology to streamline existing business processes
"Wall Street disruptors," that is, services changing how securities are traded (such as Overstock.com's tZero exchange)
mining focused entities
exchange firms and startups creating a decentralized internet
Kelly also described blockchain and cryptocurrencies as "a once-in-a-lifetime investment opportunity".  BKCM is the fifth ETF targeting companies with exposure to the booming blockchain space. The other four funds in the space have about $361 million in combined assets under management, with the two largest , including one active fund, combining for $308 million of the total.
Kelly talked about the incentives of an actively managed blockchain ETF, which according to him allows the fund manager the flexibility to add, reduce and switch investments in different companies, as the blockchain and cryptocurrency sector will evolve along the road.
While it will invest in enterprise ...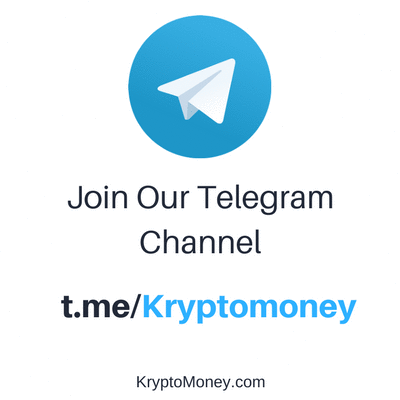 This content is synced from the rightful owners. Copyright on text and images belong to the original source.

--
This article was first published on: Latest Crypto News