This article was first published on: Latest Crypto News --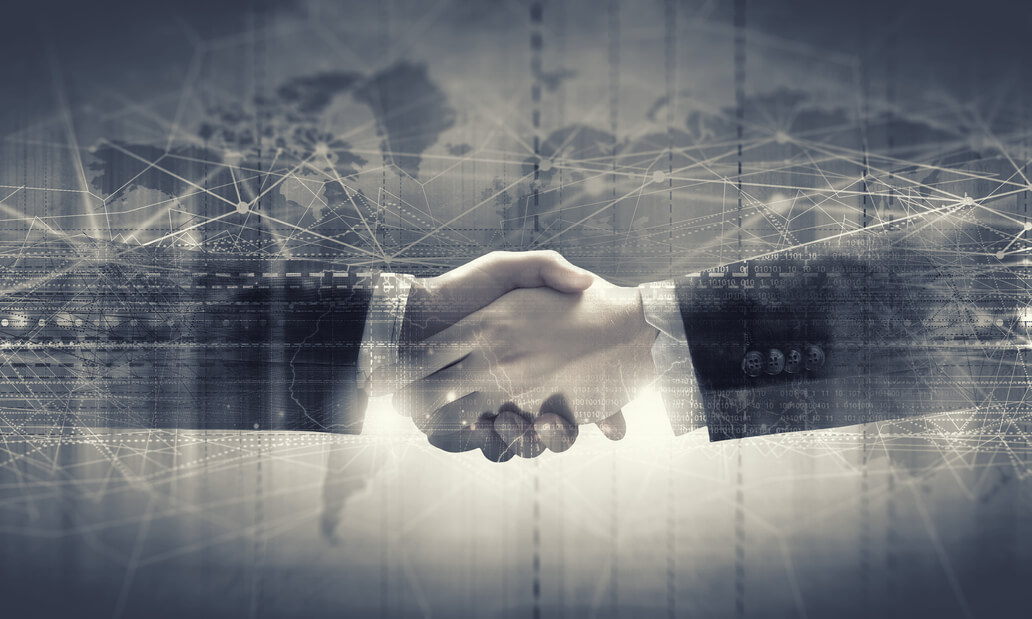 Venezuela is planning to close mutual trade settlements with Russia with the use of ruble, as reported by Russian government-backed TV channel RT on May 17.
A representative of Venezuela to the United Nations in Geneva Jorge Valero revealed that they are discussing further uses of the state-owned Petro (PTR) cryptocurrency. He added that Venezuelan authorities are now working with Russia in order to minimize the use of the United States dollar in trade deals between the two countries.
Reportedly, the countries' authorities are purportedly looking into employing Russian ruble, as well as Venezuela's oil-backed Petro digital currency.  Amidst the economic collapse in Venezuela, that is further exaggerated due to the new U.S. sanctions and the ongoing presidential crisis, the current step is to like a ray of hope that with Russian support they...
This content is synced from the rightful owners. Copyright on text and images belong to the original source. -- This article was first published on: Latest Crypto News