This article was first published on: Latest Crypto News --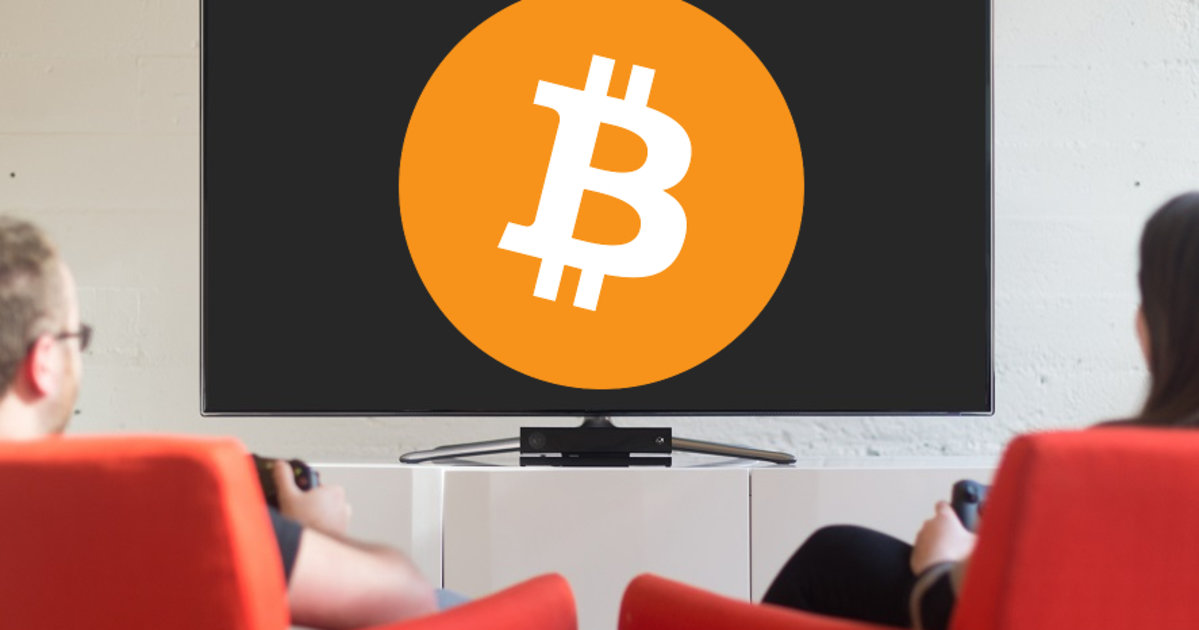 Cryptocurrencies are increasingly being represented in pop culture. TV shows, cartoons, and even entire networks are making reference to the coins, in particular Bitcoin and associated technology like initial coin offerings (ICOs). Here are few of the US Television series covering cryptocurrencies and related commodities:
HBO: Silicon Valley
HBO's Silicon Valley is one of the TV shows that is making reference to cryptocurrencies. Season five of the hit show has a sort of central cryptocurrency theme. The season starts by hilariously using death metal band Napalm Death's two-second long song 'You Suffer' as an alert for changing Bitcoin prices. Gilfoyle, the character who creates the alert, does so to keep tabs on Bitcoin prices in relation to mining efficiency.
Showtime: Billions
One million dollars straight in crypto, in cold storage,' explains Billions star D...
This content is synced from the rightful owners. Copyright on text and images belong to the original source. -- This article was first published on: Latest Crypto News