This article was first published on: Latest Crypto News --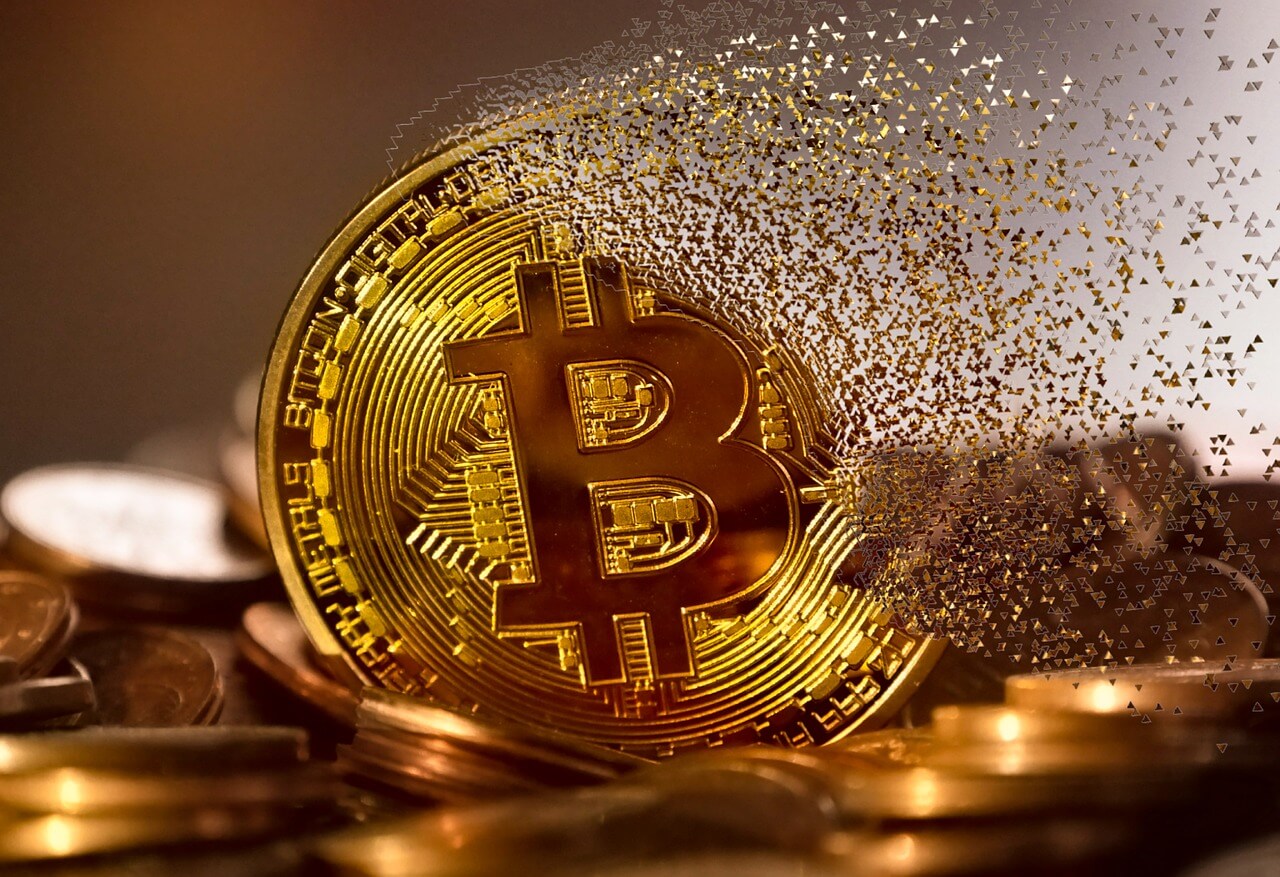 And here we go again, the United States Securities and Exchange Commission (, SEC) delays the decision over yet another Bitcoin (BTC) exchange-traded fund (ETF), this time around the cryptocurrency index fund provider Bitwise Asset Management's bitcoin (BTC) exchange-traded fund (ETF) is facing a delay. As revealed by a filing published by the SEC on May 14.
The SEC elaborates in the filling about the delay and requested for a public comment from interested parties. The Commission thus asks interested persons to "provide written submissions of their views, data, and arguments with respect to the issues identified above, as well as any other concerns they may have with the proposal."
Bitwise filed an initial ETF in February under the condition that the SEC would reach a decision in 45 days. The firms' proposal states that bitcoin ETF is re...
This content is synced from the rightful owners. Copyright on text and images belong to the original source. -- This article was first published on: Latest Crypto News