This article was first published on: Latest Crypto News --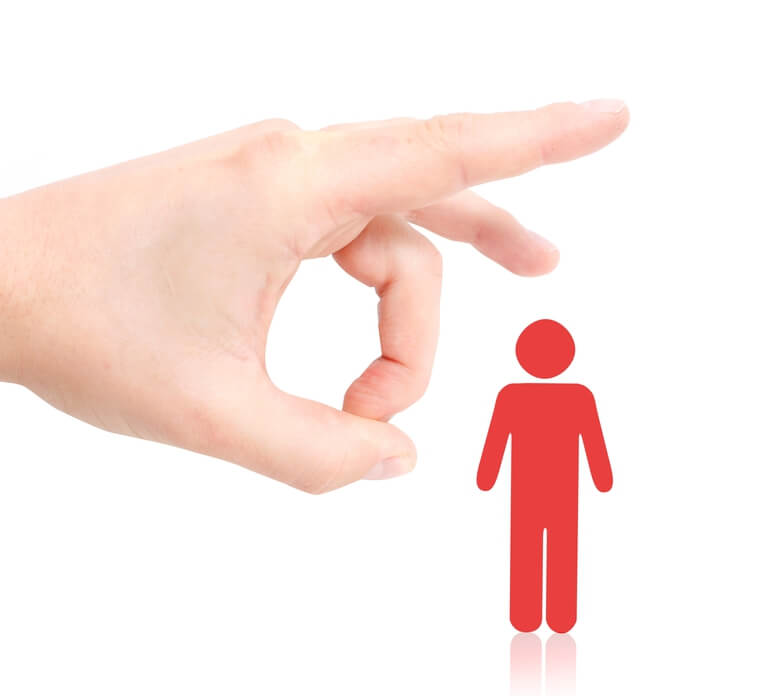 While the ongoing ban on cryptocurrency in India has been choking the cryptocurrency companies in the country, Unocoin faced some add on troubles when its co-founders, Harish BV and Sathvik Viswanath, were arrested in the case of Bitcoin kiosk (ATM), last October. 
Based out of Bengaluru, Unocoin has been tumbling downhill the arrest of its co-founders as the company reportedly installed a Bitcoin ATM without gaining any permission from the authorities. At the time of the arrest, the duo was also facing multiple charges including computer-related charges, conning, and forgery.
While the customers at the kiosk were being asked for PAN ID and bank details by the company, the regulatory stepped in as Indian banks had been strictly banned by the Reserve Bank of India (RBI) from allowin...
This content is synced from the rightful owners. Copyright on text and images belong to the original source. -- This article was first published on: Latest Crypto News