This article was first published on: Latest Crypto News --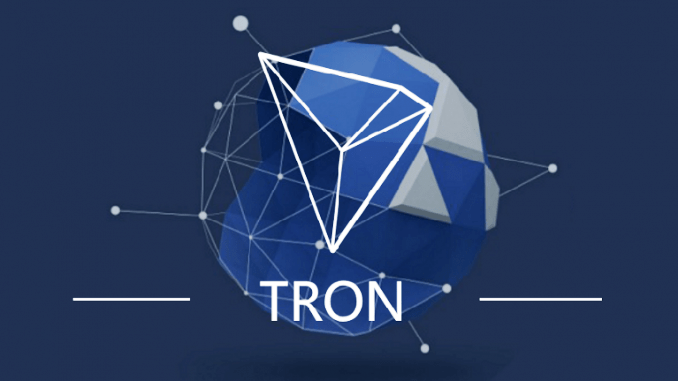 Both EOS (EOS) and Tron (TRX) are leaving the ERC20 technology behind to create their native Main Nets. Firms and partners have supported their decision, and it seems this could become a massive problem for Ethereum. This is because TRON (TRX), which is going to migrate to its own mainnet on May 31, has announced that it will announce a reward program for Ethereum developers to migrate from Ethereum dApp projects to TRON.
As one of the main challengers to Ethereum, TRON aims to create a more efficient, developer-friendly platform for dApps that is not encumbered by scaling and maintains high throughput as a blockchain-based operating system.
A series of reward programs has been announced in the past few weeks by the TRX Foundation, as it moves forward with its plan to launch its own mainnet on May 31. Some of the programs announced recently are:
Tron Loan
TRON ...
This content is synced from the rightful owners. Copyright on text and images belong to the original source. -- This article was first published on: Latest Crypto News