This article was first published on: Latest Crypto News --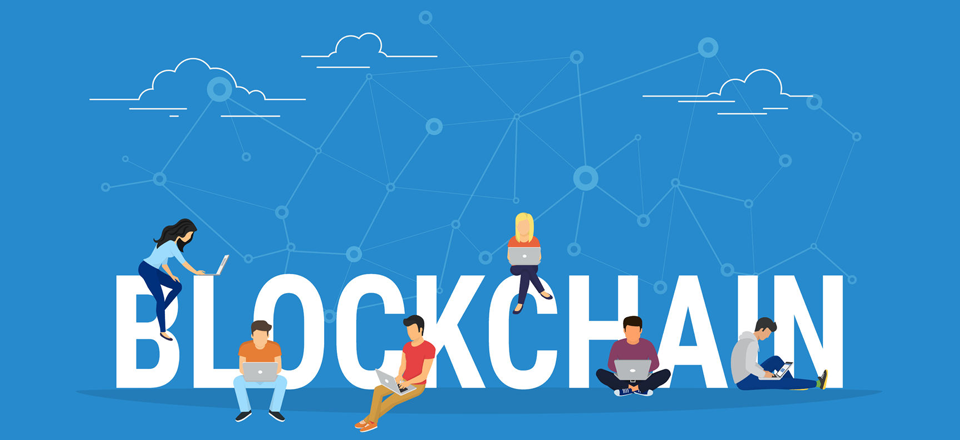 With Blockchain technology being deployed worldwide in various sectors, the need to establish offices, expand them through out different places and build their capital also remains an issue to be addressed. With the ever growing use, the need to employ staff to handle various operations at such blockchain offices remains another primary concern.
An in-depth analysis was conducted by Crypto Fund Research, has unveiled the best hotspots in USA for cryptocurrency and blockchain jobs market. San Francisco and New York tops the list.
This study by Crypto Fund Research is unique in its own way. This is because the previous studies on the blockchain jobs market have looked only at internet job postings, this analysis includes an in-depth look at four additional indicators of the overall health of the blockchain job market for more than 350 US cities.
Also Read: Study ...
This content is synced from the rightful owners. Copyright on text and images belong to the original source. -- This article was first published on: Latest Crypto News