This article was first published on: Latest Crypto News --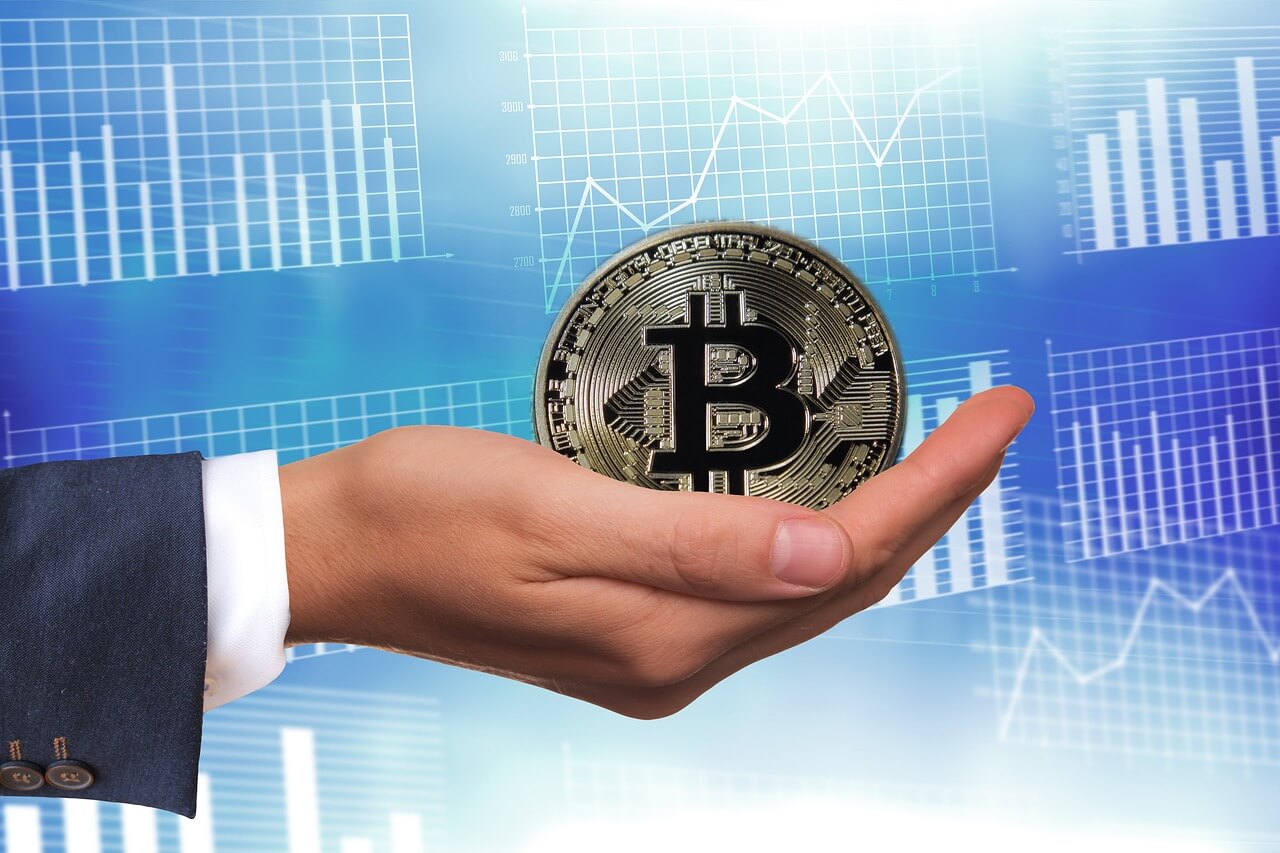 The cryptocurrency ecosystem has been waiting to see the end of the crypto winters, aka the end of the bear trend and with the recent bullish moments observed by all most all big and emerging cryptocurrencies, it seems the wish has finally been granted.
The analytics arm of cryptocurrency exchange Binance, Binance Research has claimed in its latest research report published on April 11, that Bitcoin (BTC) prices and altcoin prices could have already hit their lowest point. 
The inference
The new analysis from its research bulletins, the firm studied various current phenomena and trends within cryptocurrency markets, including the correlation between Bitcoin and altcoin prices data from 2014-2019. The data confirms that for past 90-day has been the longest period of high correlation in m...
This content is synced from the rightful owners. Copyright on text and images belong to the original source. -- This article was first published on: Latest Crypto News