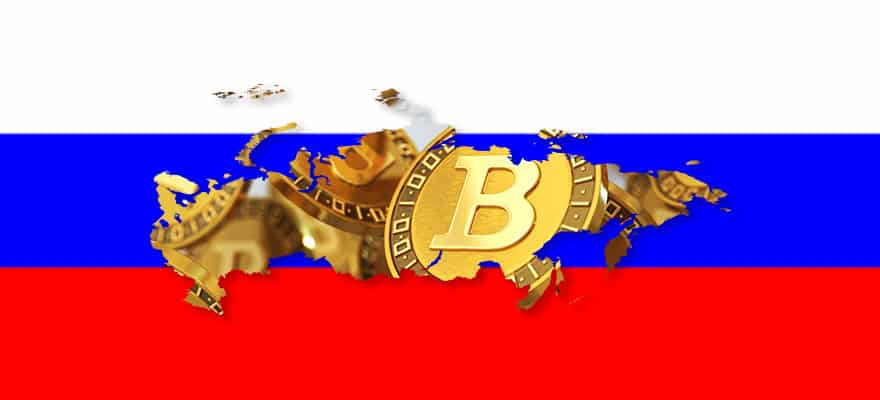 Only a month after the Thailand government passed a law on cryptocurrency taxation: 7% VAT on Cryptocurrency Trades and 15% on Capital Gains, a Royal Decree has been passed where cryptocurrency exchanges and initial coin offerings (ICO) in Thailand are now required to register with the Thai Security Exchange Commission (SEC).
Under the new law, domestic cryptocurrency exchanges, ICO operators, and independent cryptocurrency brokers and dealers are required to register with the SEC within 90 days of the law taking effect or face a penalty of twice the value of the digital transaction, or at least 500,000 baht (about $15,700 at time of press). Defiant sellers may also face up to two years in jail.
Fraudulent filings could invite a five-year jail sentence. Those who carry out unauthorized business in digital assets face jail terms of between two and five years.They could also face fines of up to 10,000 baht for each day that the business was conducted.
Thai Finance Minister Apisak Tantivorawong as saying that the new measures are not intended to prohibit cryptocurrencies or Initial Coin Offerings (ICOs). The Finance Minister's position reiterates that of the country's SEC, which has been broadly supportive of ICOs, as long as they are regulated.
The decree will reportedly be expanded to require that all private cryptocurrency exchanges, dealers, and brokers register with the appropriate authorities.
In February of this year, The Bank of Thailand issued a statement banning financial institutions from investing in or trading cryptocurrency. But this new law, which was drafted in March, reflects a more permissive sentiment and has given the government a way to track and regulate the news asset class.
The primary source of this article is The Straits Times.
KryptoMoney.com publishes latest news and updates about Bitcoin, Blockchain Technology ,Cryptocurrencies and upcoming ICO's.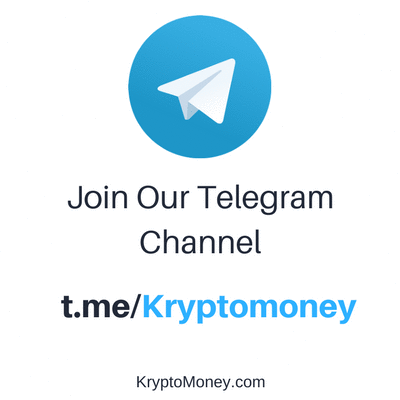 This content is synced from the rightful owners. Copyright on text and images belong to the original source.

--
This article was first published on: Latest Crypto News