This article was first published on: Latest Crypto News --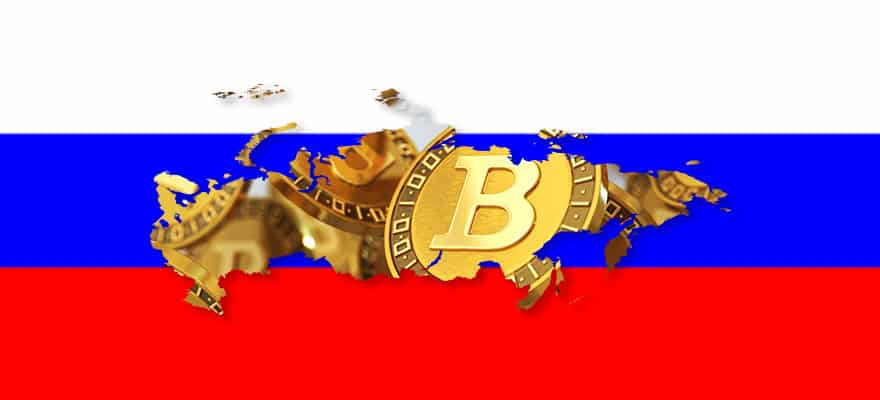 Only a month after the Thailand government passed a law on cryptocurrency taxation: 7% VAT on Cryptocurrency Trades and 15% on Capital Gains, a Royal Decree has been passed where cryptocurrency exchanges and initial coin offerings (ICO) in Thailand are now required to register with the Thai Security Exchange Commission (SEC).
Under the new law, domestic cryptocurrency exchanges, ICO operators, and independent cryptocurrency brokers and dealers are required to register with the SEC within 90 days of the law taking effect or face a penalty of twice the value of the digital transaction, or at least 500,000 baht (about $15,700 at time of press). Defiant sellers may also face up to two years in jail.
Fraudulent filings could invite a five-year jail sentence. Those who carry out unauthorized business in digital assets face jail terms of between two and five years.The...
This content is synced from the rightful owners. Copyright on text and images belong to the original source. -- This article was first published on: Latest Crypto News