This article was first published on: Latest Crypto News --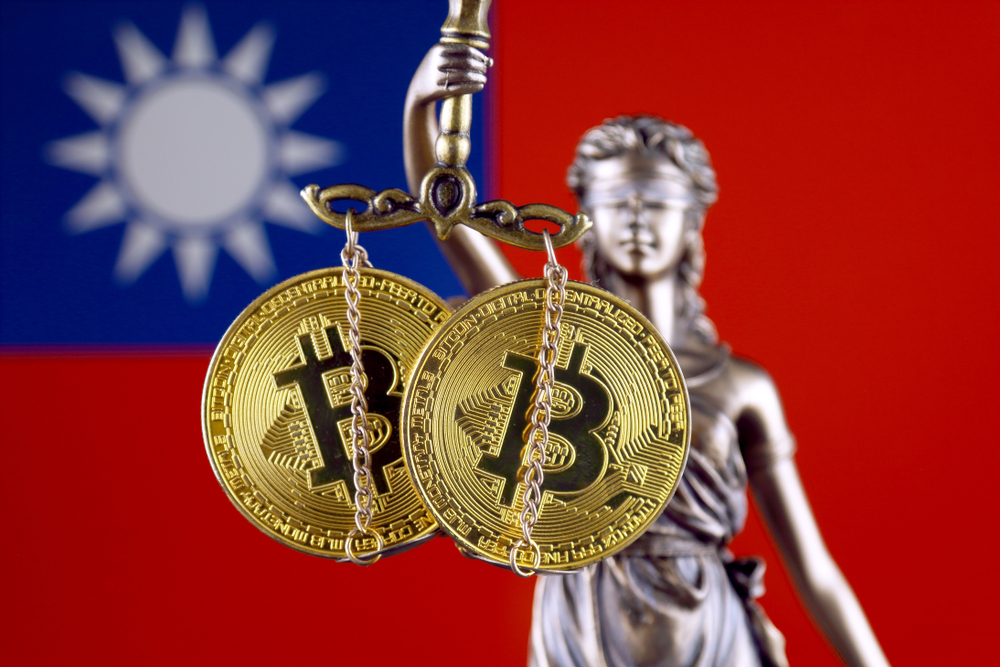 Taiwanese Minister of Justice Chiu Tai-san revealed that the country will soon develop and launch new regulatory policies on cryptocurrency which should be ready by November. The mentioned announcement was made at the Anti-money Laundering (AML) Conference organized by the Taiwan Financial Services Coalition, held on Friday the 20th.
Chiu said the relevant control mechanism and laws to govern and regulate cryptocurrencies will be set by the Financial Supervisory Commission (FSC), alongside the consultation of the Ministry of Interior, the central bank, and the Investigation Bureau.
Cryptocurrency Regulations against Money Laundering
Gu Lixiong, the chairman of the Financial Supervision and Management Commission said the control of bitcoin and other virtual currencies is focused mainly on the prevention of money laundering. In order to prevent bitcoin from becom...
This content is synced from the rightful owners. Copyright on text and images belong to the original source. -- This article was first published on: Latest Crypto News