This article was first published on: Latest Crypto News --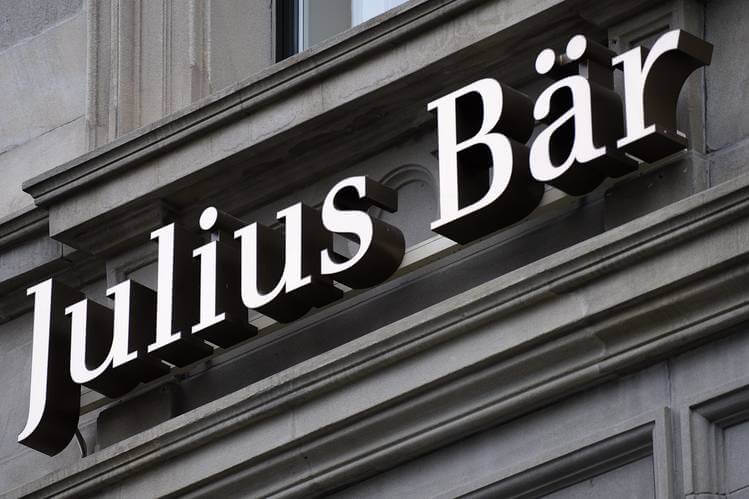 The third-largest bank of Switzerland, Julius Baer is planning to offer digital asset services in collaboration with crypto banking startup SEBA Crypto AG. Notably, the bank made a minority equity investment in SEBA in 2018.
With over $383.15 billion assets under management, the Swiss bank aims to use SEBA's platform in order to provide its clients with storage, transaction and investment services for digital assets. Peter Gerlach, head of markets at Julius Baer says,
"At Julius Baer, we are convinced that digital assets will become a legitimate sustainable asset class of an investor's portfolio. The investment into SEBA as well as our strong partnership are proof of Julius Baer's engagement in the area of digital assets and our dedication to make pioneering innovation available to the benefit of our clients."
SEBA has raised over $100 million ...
This content is synced from the rightful owners. Copyright on text and images belong to the original source. -- This article was first published on: Latest Crypto News