This article was first published on: Latest Crypto News --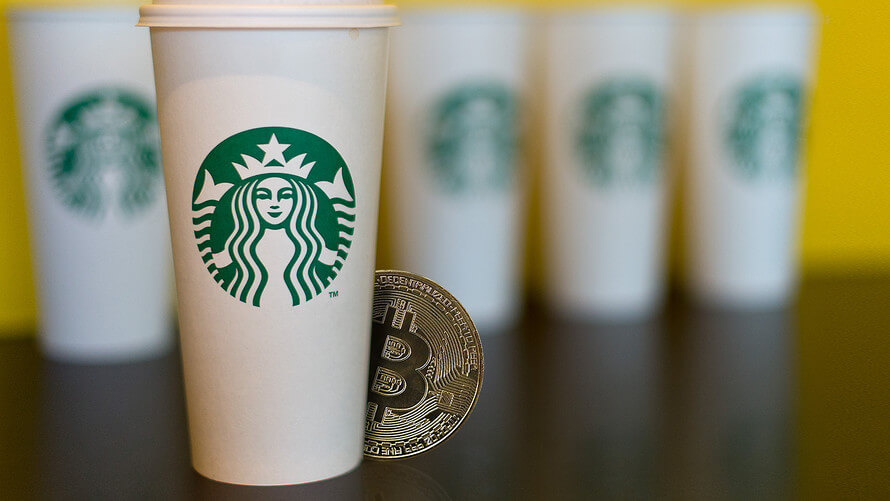 Many crypto enthusiasts are waiting to buy there daily dose of Starbucks coffee with crypto tokens since the time, the coffee giant announced its collaboration with Bakkt, the cryptocurrency platform by Intercontinental Exchange.
According to a new report, Starbucks now holds "significant equity" in Bakkt, the said shared were a part of a mutually beneficial agreement.
The Block's report further states that the coffee giant will install Bakkt's payment software in its stores. Their consumers can use the software with crypto. The received digital assets will be converted to fiat, instantly, so as to keep cryptocurrencies off of Starbucks' books.
While the amount of equity the coffee retailer had received in the deal is confidential, sources  "suggest it is disproportionately high given they did not ac...
This content is synced from the rightful owners. Copyright on text and images belong to the original source. -- This article was first published on: Latest Crypto News