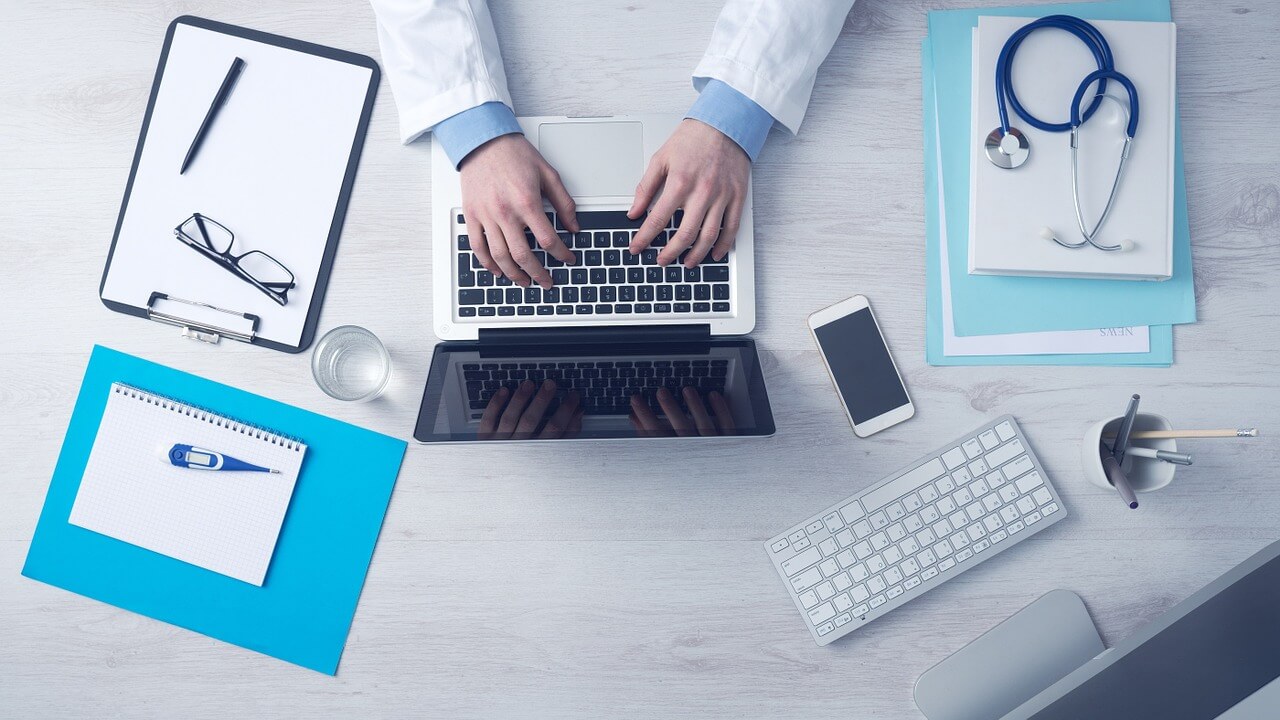 Longenesis, a blockchain-powered medical data marketplace, and biotechnology company Insilico Medicine jointly enters an agreement with South Korean hospital Gil Medical Center in order to create a blockchain-based health data management solution.
A press release published on April 23, announced the development. The collaboration is intended to evolve a blockchain-powered platform based on Bitfury's Exonum blockchain framework that will purportedly increase the efficiency of data collection, boost medical research processes and ensure transparent management of patient consent.
The secured ecosystem will be provided by Longenesis, wherein Gil Medical Center can upload, store and manage patients' private data. In addition, the patients will be allowed to control and access their data. The key objective of the platform is to address compliance with the Health Insurance Portability and Accountability Act (HIPAA) and the General Data Protection Regulation (GDPR) regulations as well, as the hospital also provides services to foreigners.
Earlier this month, Bitfury and Longenesis collaborated to launch a blockchain-based consent management system for the healthcare industry that addresses compliance with GDPR and HIPAA.
South Korea's another major hospital base in the capital city of Seoul, Seoul Medical Center, also disclosed their plans for a blockchain-based platform to improve its medical services. Dubbed "Smart Hospital", the project aimed at boosting data accuracy and reducing processing timing for the aforementioned hospital.
In order to promote and support the country's blockchain projects, the Seoul Metropolitan Government announced in February that they have established the "Seoul Innovation Growth Fund," with the goal to invest more than $1 billion in blockchain and fintech startups by 2022.
Read more: Nasdaq Secretly Tests Bitcoin-Based Product Under CXERX Indice, Alleges An Analyst
Image Source – Pixabay.com

The post South Korean Hospital Set To Employ Blockchain For Medical Data Management appeared first on Latest Crypto News.


This content is synced from the rightful owners. Copyright on text and images belong to the original source.

--
This article was first published on: Latest Crypto News