This article was first published on: Latest Crypto News --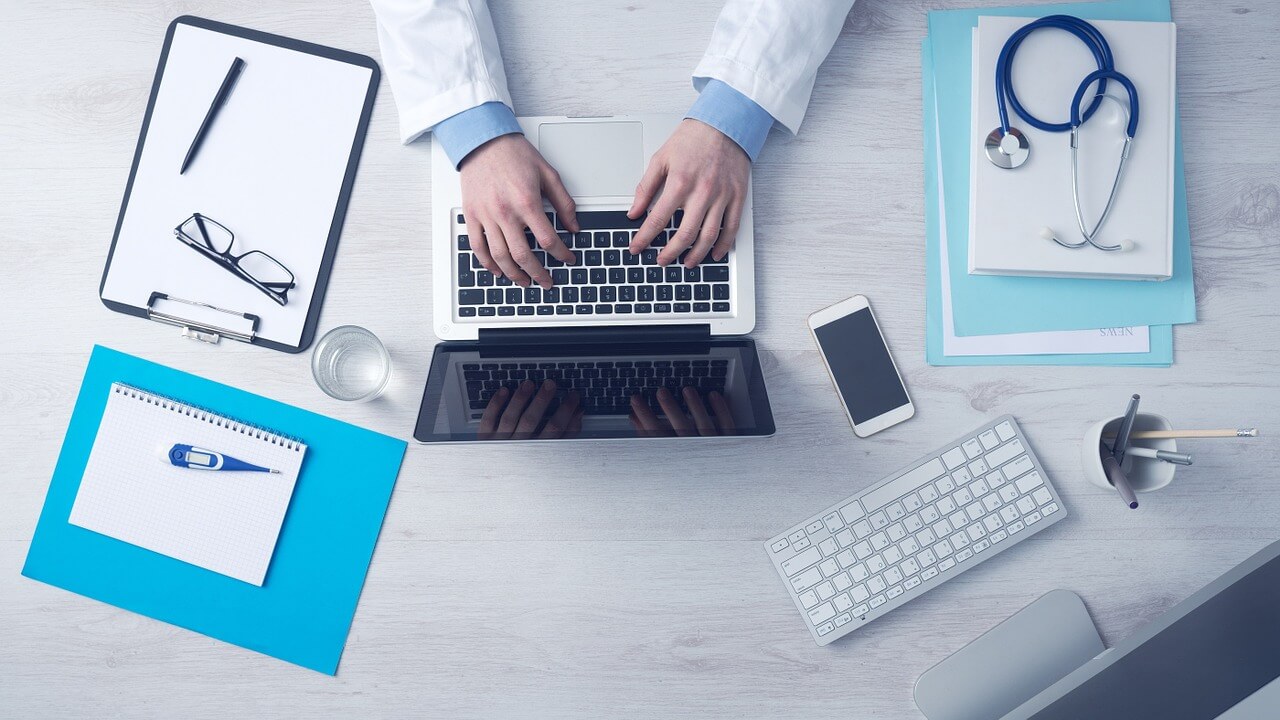 Longenesis, a blockchain-powered medical data marketplace, and biotechnology company Insilico Medicine jointly enters an agreement with South Korean hospital Gil Medical Center in order to create a blockchain-based health data management solution.
A press release published on April 23, announced the development. The collaboration is intended to evolve a blockchain-powered platform based on Bitfury's Exonum blockchain framework that will purportedly increase the efficiency of data collection, boost medical research processes and ensure transparent management of patient consent.
The secured ecosystem will be provided by Longenesis, wherein Gil Medical Center can upload, store and manage patients' private data. In addition, the patients will be allowed to control and access their data. The...
This content is synced from the rightful owners. Copyright on text and images belong to the original source. -- This article was first published on: Latest Crypto News