This article was first published on: Latest Crypto News --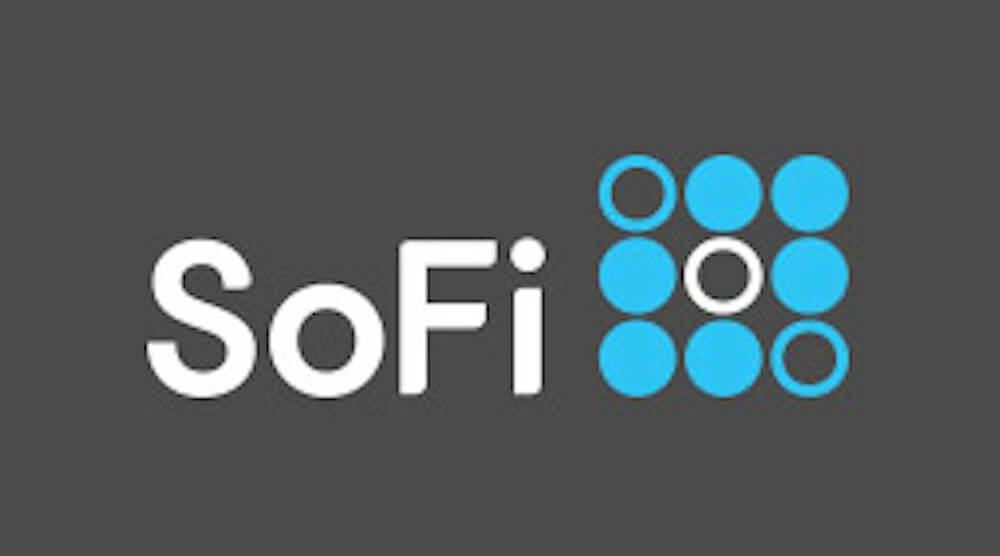 Coinbase and SoFi have teamed up so that the users of SoFi Invest, could buy cryptocurrencies. Short for Social Finance, SoFi caters to young adults through a variety of financial products including lending.
Launched earlier this month, SoFi Invest also announced the launch of SoFi Money, in addition to the partnership of Coinbase. As per CNBC reports, SoFi Money will offer a 2.25% APY account.
The firm currently offers broker and "automatic" options. Dubbed as the "active" investment, the broker option enables users to trade stock easily from the comfort of their mobile device. While there are still fees involved with trading stocks, there is no charge on "transaction and management fees."
SoFi expands its horizons
Expanding its wings with speed, the firm is launching several other products this year. A particular one features the "auto-saving" ...
This content is synced from the rightful owners. Copyright on text and images belong to the original source. -- This article was first published on: Latest Crypto News