This article was first published on: Latest Crypto News --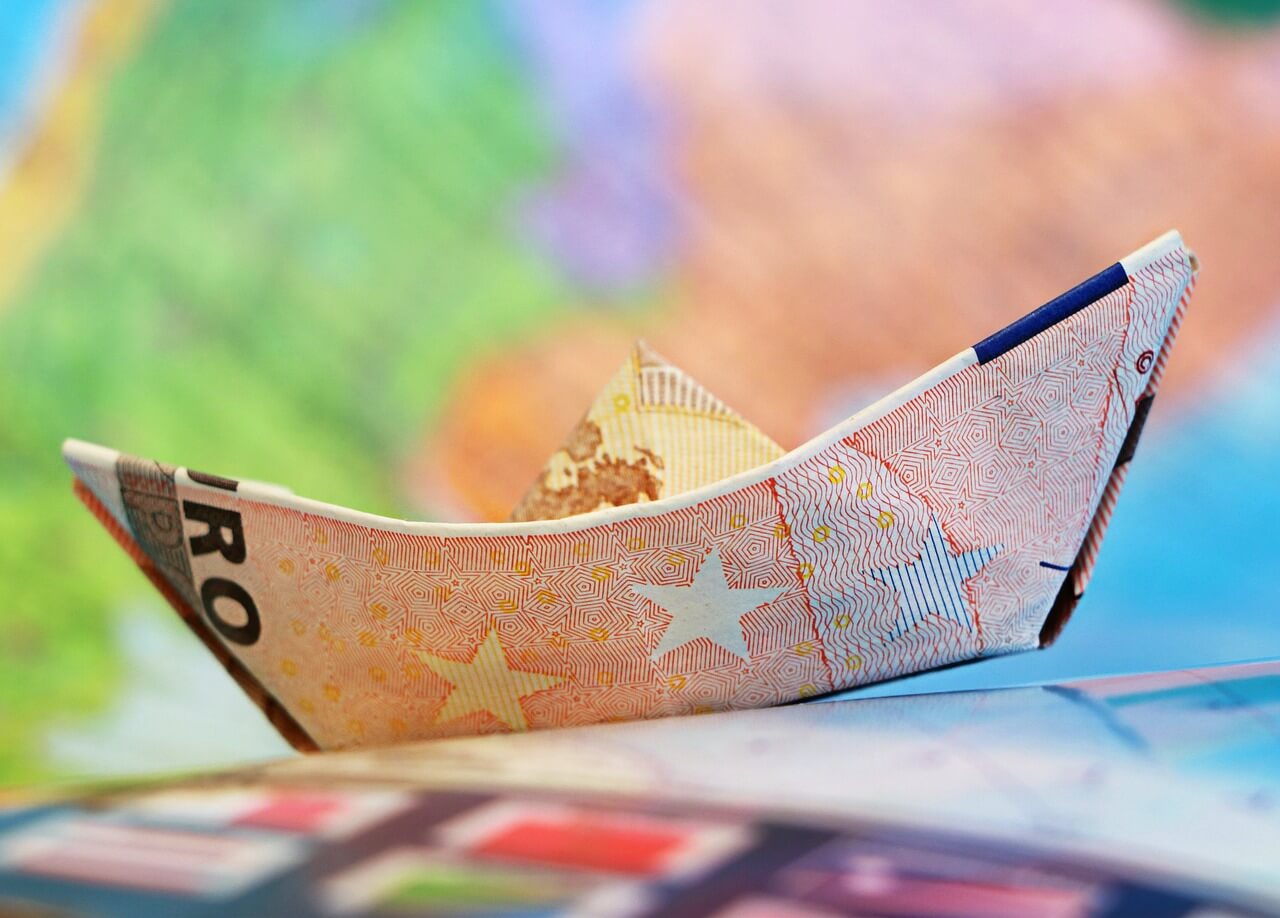 Societe Generale SFH, French specialized credit institution, has issued a 100 million euro ($112 million) bond over the Ethereum (ETH) blockchain as a security token, as announced by the company on its website on April 23.
A subsidiary of one of Europe's largest financial services groups, Societe Generale Group, Societe Generale SFH introduces its first pilot project that has been developed in collaborations with Societe Generale FORGE.  The Societe Generale FORGE is an internal startup launched through the Group's intrapreneurial program, the Internal Startup Call.
The said transaction was aimed at investigating a more efficient way for bond issuance, that will purportedly lead to better transparency, and faster transferability and settlement. The company states in the announceme...
This content is synced from the rightful owners. Copyright on text and images belong to the original source. -- This article was first published on: Latest Crypto News