This article was first published on: Latest Crypto News --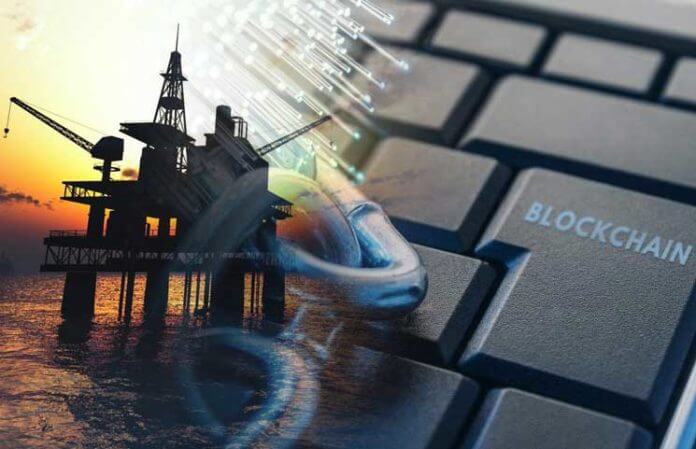 Seven global oil and gas firms have collaborated to form a blockchain consortium. Dubbed as the Oil & Gas Blockchain Consortium the platform will aim to conduct proofs of concept (PoC) in order to explore and apply the benefits of the blockchain while promoting the technologies global adoption.
According to a press release on Feb. 26, the Oil & Gas Blockchain Consortium, resides under the Offshore Operators Committee (OOC) and represents the first initiative of its kind in the oil and gas industry in the United States.
The founding members include American industry giants ExxonMobil and Chevron, ranked amongst the world's top 10 largest oil and gas companies, as per the 2017's revenues $237 billion and $134 billion respectively.  The boards also include industry stalwarts such as U.S-based ConocoPhillips, Spanish Repsol, Pioneer Nat...
This content is synced from the rightful owners. Copyright on text and images belong to the original source. -- This article was first published on: Latest Crypto News