This article was first published on: Latest Crypto News --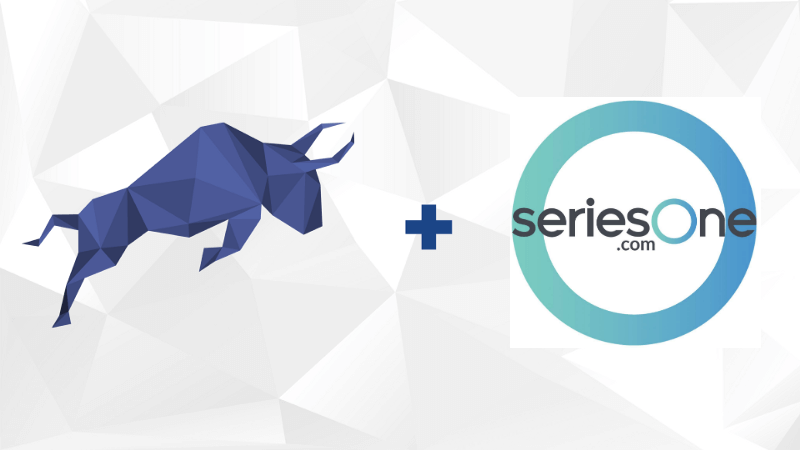 SeriesOne, a crowdfunding platform based in the United States collaborates with Polymath, a security token protocol platform, in order to create digital security offering ecosystem via the SeriesOne platform.
According to a press release published on March 19., the partnership between the two will allow token issuers to create and manage regulatory-compliant security tokens from the initial offering stage to trading on a secondary exchange. Michael Mildenberger, the SeriesOne CEO asserted confidence that Polymath's security token protocol, ST-20, is set to improve the process of raising capital on the platform.
The said ST-20 protocol is a token standard designed specifically for issuing and managing security tokens. ST-20 represents an extension of the Ethereum (ETH) blockchain-based E...
This content is synced from the rightful owners. Copyright on text and images belong to the original source. -- This article was first published on: Latest Crypto News