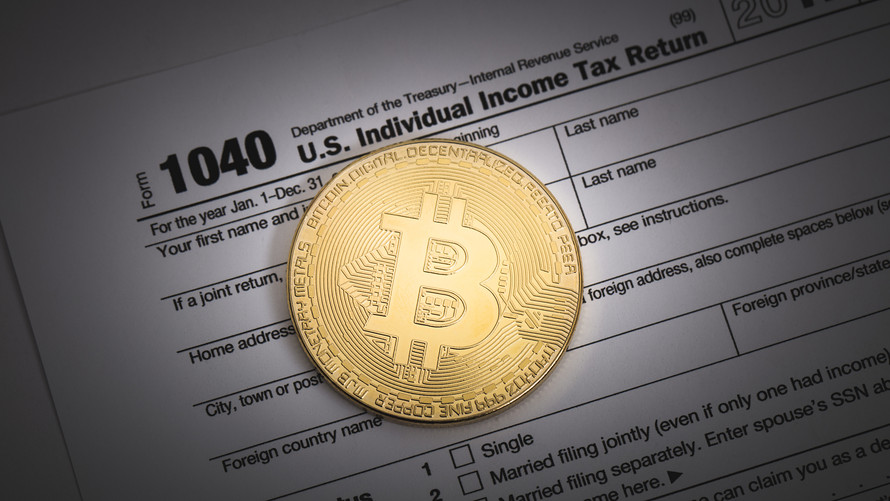 In March this year, Arizona House Committee passed a bill which would allow citizens to pay taxes in bitcoins. Moving in line is the Seminole County whose Tax Collector Joel Greenberg yesterday announced that starting next month, his office will begin accepting bitcoin and bitcoin cash for payment for various services including tax payments.
Greenberg said he's making the change because paying taxes by credit or debit cards requires a third-party processor with fees. BTC will help eliminate most of the fees while improving payment accuracy, transparency and efficiency. He said the decision for Seminole County to use it brings the tax collector's office services "into the 21st century." Greenberg said.
"We live in a world where technology has made access to services on-demand, with same-day delivery and the expectation of highly efficient customer service and we should expect the same from our government," 

 "The aim of my tenure in office is to make our customer experience faster, smarter, and more efficient, and to bring government services from the 18th century into the 21st century and one way is the addition of cryptocurrency to our payment options."
The Seminole County Tax Collector's Office will use BitPay, which charges a 1 percent processing fee, for bitcoin or bitcoin cash payments made for property taxes, driver's license and ID card fees, tags and titles. BitPay will convert the currency to U.S. dollars within a business day for Seminole County. The service will begin in June.
Jeremie Beaudry, head of compliance at BitPay said
"BitPay was started because we recognized the potential for blockchain to revolutionize the financial industry, making payments faster, more secure and less expensive on a global scale,"
Also Read: Arizona House Committee Passes Bill Which Allows Citizens To Pay Taxes In Bitcoins
KryptoMoney.com publishes latest news and updates about Bitcoin, Blockchain ...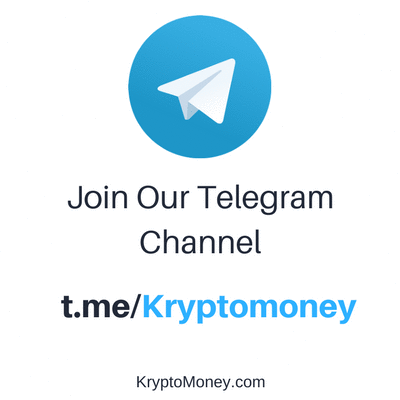 This content is synced from the rightful owners. Copyright on text and images belong to the original source.

--
This article was first published on: Latest Crypto News