This article was first published on: Latest Crypto News --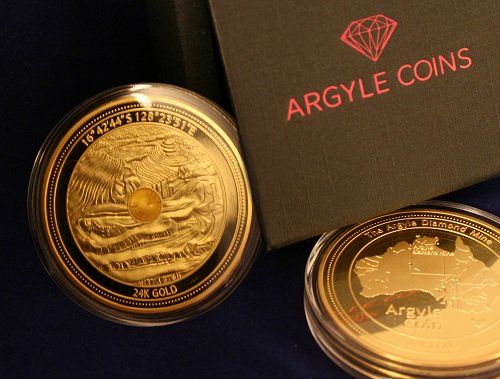 The United States Securities and Exchange Commission (SEC) halted a confirmed cryptocurrency Ponzi scheme, following a steal worth $30 million, the regulator confirmed in a press release on May 21.
Jose Angel Aman, the principal behind Argyle Coin will now be subjected to legal action for running a Ponzi scheme and using the funds he gained from investors in his alleged diamond resale outfit. Aman has had drawn suspicion over similar diamond-related companies in the past, wherein each participant investor was promised huge returns through the reselling of wholesale diamonds. 
Aman claimed that Argyle Coin had full backing in the precious stones. Eric I. Bustillo, director of the SEC's Miami Regional Office, commented in the release: 
"As alleged, Aman operated a complicated web of fraudulent companies in an effort to continually loot retail inve...
This content is synced from the rightful owners. Copyright on text and images belong to the original source. -- This article was first published on: Latest Crypto News