This article was first published on: Latest Crypto News --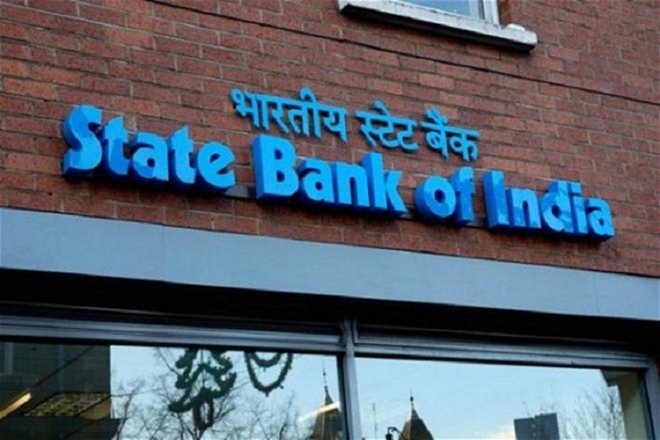 A few week after the Reserve Bank of India de-authorized its connected banks to stop purchasing cryptocurrencies, State Bank of India has finally jumped on the no-purchase-of-cryptocurrencies wagon.
On the evening of 24th April, the national bank sent a mailer to its users informing them that the credit card will no longer be used to purchase cryptocurrencies. The mailer read,
"As per RBI, there are increasing concerns of consumer protection, market integrity, money laundering etc, caused by Virtual Currencies (VCs), also referred as cryptocurrencies and crypto assets. Hence, it has announced that with immediate effect, entities regulated by RBI shall not deal with or provide services to any individual or business entities dealing with or selling virtual currencies."
To ensure the security of our customers and adhering to RBI policies, SBI card will not allow ...
This content is synced from the rightful owners. Copyright on text and images belong to the original source. -- This article was first published on: Latest Crypto News