This article was first published on: Latest Crypto News --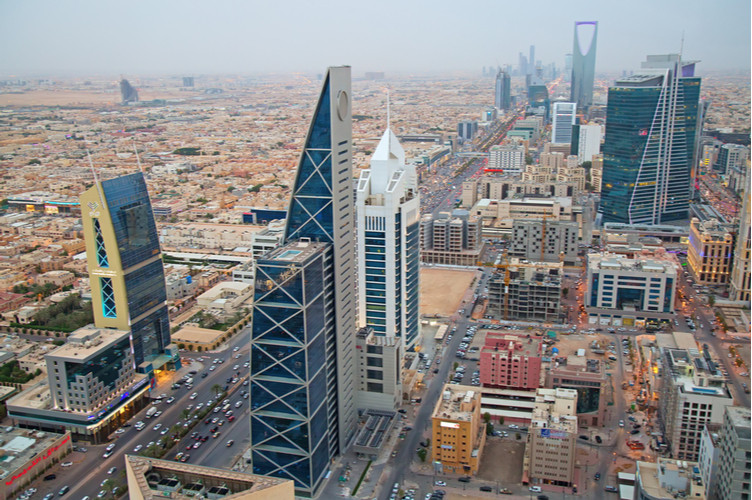 The Saudi Ministry of Communications and Information Technology recently partnered with ConsenSys, a Brooklyn-based production studio focused on building enterprise software products powered by Ethereum. The ministry co-hosted a "blockchain bootcamp" with ConsenSys as part of its efforts to support technological development.
According to the ministry, the three-day boot camp helped the participant to understand how blockchain technology works from both a business and strategy perspective, its applications and features.
Technologists from different firms were introduced to in-depth training on how to develop environment, build decentralized applications (DApp) with ethereum smart contracts and integrate the DApps with web applications.
During the boot camp, Dr. Ahmed Al-Thenayyan, deputy minister for the technology industry and digital capacities noted that the ...
This content is synced from the rightful owners. Copyright on text and images belong to the original source. -- This article was first published on: Latest Crypto News