This article was first published on: Latest Crypto News --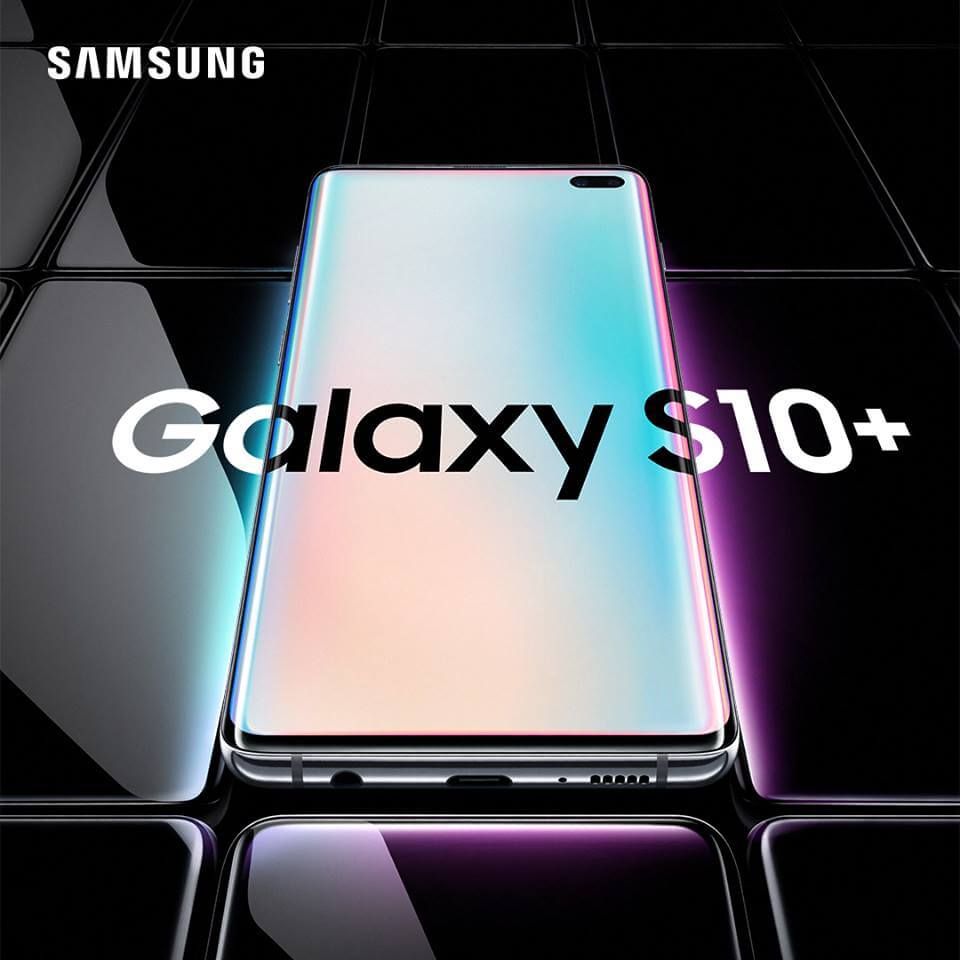 As Samsung Electronics released the cryptocurrency wallet for their latest flagship offering, the Galaxy S10, the cryptocurrency enthusiasts across the globe, who were waiting for this day with bated breath, exhales a sigh mixed with amazement and excitement.
As per the report from CoinDesk Korea published on Sunday, the Samsung Blockchain Wallet is compatible with ether (ETH) and ethereum-based ERC20 tokens. While the initial logo appearing on earlier pre-release presentation images did show Bitcoin, the foremost currency is not supported as of now.
The wallet app is available for download on the Galaxy S10 phones from the Samsung Galaxy Store. The firm confirms its plans to expand the service to more devices, as well as more cryptocurrencies in the future.
Dapps
Currently, the wallet ...
This content is synced from the rightful owners. Copyright on text and images belong to the original source. -- This article was first published on: Latest Crypto News