This article was first published on: Latest Crypto News --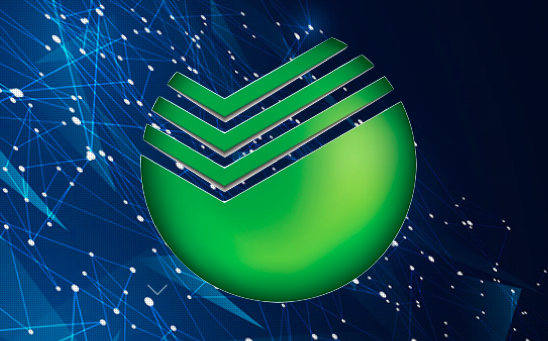 Sberbank, which is Russia's largest bank, has announced that its corporate and investment banking arm, Sberbank CIB, and the largest mobile operator in Russia, Mobile TeleSystems MTS have developed and conducted Russia's first ever commercial bond transaction over blockchain. Telecoms firm MTS issued 750 million Rubles' worth of corporate bonds over smart contracts, with a 6-month maturity.
The transaction was carried out on Hyperledger Fabric 1.1-based platform provided by NSD. Sberbank CIB used blockchain technology to create a delivery and payment model before the transaction that facilitated instantaneous money and bond transactions.
Both parties confirmed that the transaction took place using the delivery versus payment (DVP) method and that it had been compliant with Russian law. Senior Vice President of Sberbank Igor Bulantsev, said,
"This MT...
This content is synced from the rightful owners. Copyright on text and images belong to the original source. -- This article was first published on: Latest Crypto News