This article was first published on: Latest Crypto News --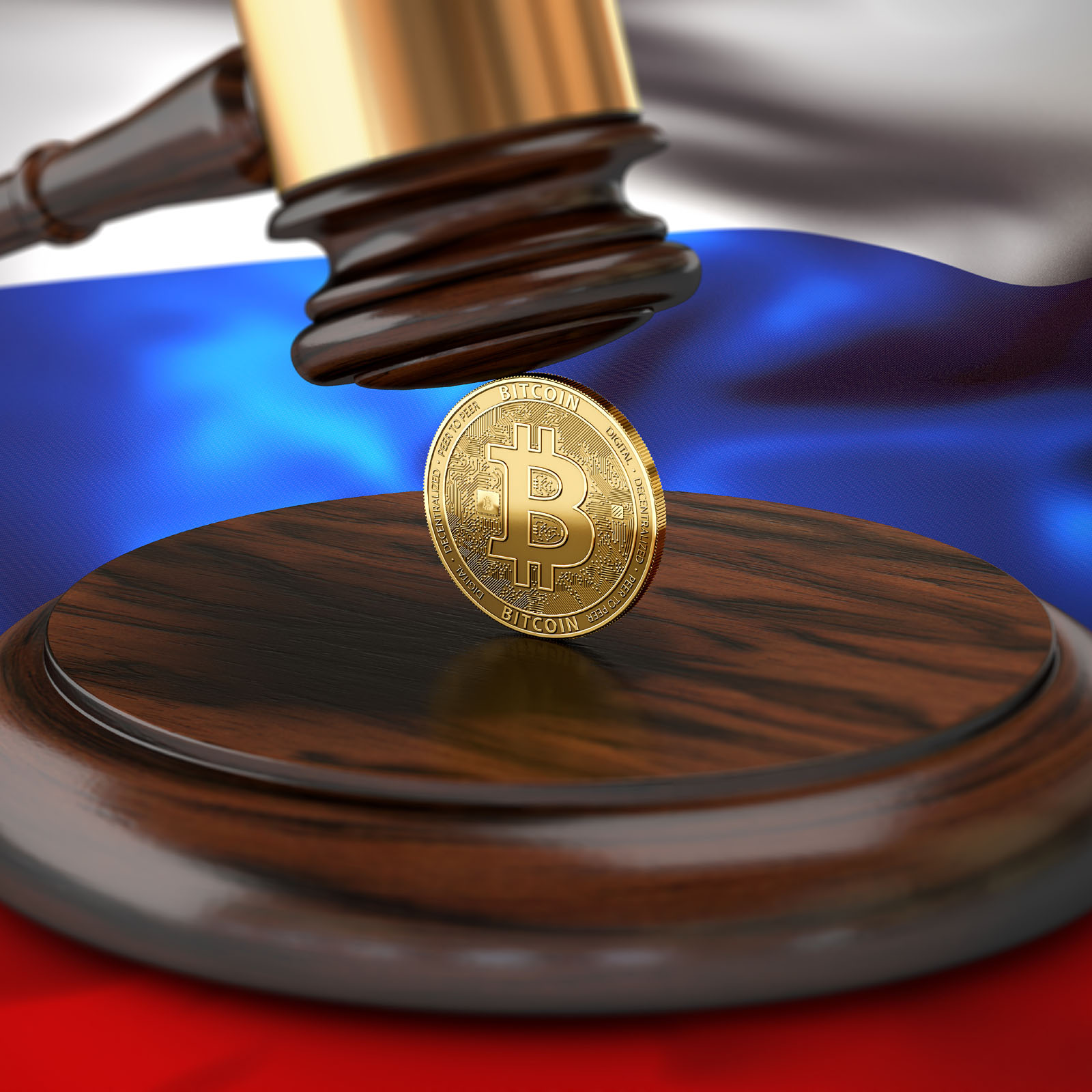 On Monday, 7th May during the ruling at a Russian arbitration court of appeals, has defined cryptocurrency as a property with value. However, another court in Russia had already made a verdict concerning cryptocurrencies, setting aside the previous decision taken. With all these rulings, Russia does not even have a legal framework for cryptocurrencies.
The Ninth Arbitration Court of Appeals ruled on Monday that a bankrupt person's cryptocurrency must be included in the debtor's bankruptcy estate.
The most recent example is of Russian Ilya Tsarkov who filed for bankruptcy in October of last year. After filing, the court gave the order to transfer his cryptocurrencies to the trustee, Alexei Leonov. Alexei Leonov will be given the private key to the crypto wallet belonging to Tsarkov.
Tsarkov disagreed, arguing that cryptocurrency isn't property, and initially won...
This content is synced from the rightful owners. Copyright on text and images belong to the original source. -- This article was first published on: Latest Crypto News