This article was first published on: Latest Crypto News --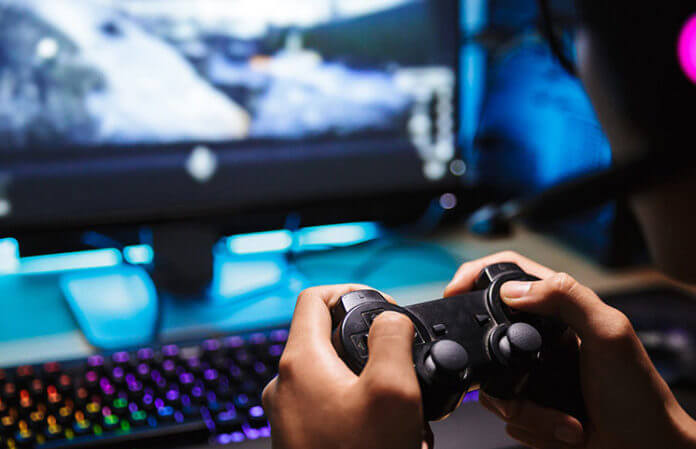 Xpring, the developer ecosystem project by Ripple and Forte, a game industry blockchain platform collaborates to develop a  $100 million fund in order to support the blockchain game developers.
As per the press release published on March 12, the fund is targeted to encourage mass adoption of blockchain technology in the game industry, by increasing engagement and monetization with players. Reportedly,  Forte is targeting game developers with an interest in blockchain deployment and running live games economies with more than 50,000 daily active users.
Brett Seyler, Chief Platform Officer at Forte said:
"Blockchain technologies' key innovations unlock vast potential for nearly all forms of digital interaction. Gaming is a $140 billion global industry driven predominantly b...
This content is synced from the rightful owners. Copyright on text and images belong to the original source. -- This article was first published on: Latest Crypto News