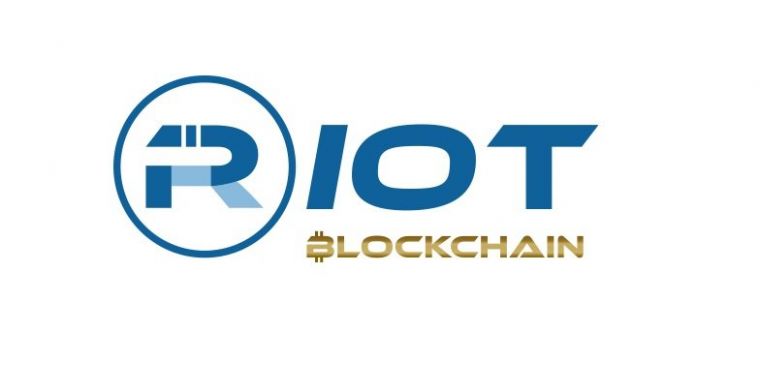 A publicly traded United States-based company Riot Blockchain files a request with the US Securities and Exchanges Commission (SEC) to launch RiotX, a new regulated cryptocurrency exchange in the country, by the end of Q2 2019.
As per the documents published by the SEC on March 14, RiotX declared that its subsidiary, RiotX Holdings Inc, would overlook the new exchange and the banking services will be handled by an  Application Programming Interface (API) created by software company SynapseFi.
API
Amongst other function that the API will oversee, the bank will serve as a security enhancement by tracking user location and presumably preventing fraudulent use of the service. For example, the bank could spot if the exchange is used in Wyoming or Hawaii, U.S. member states where it is not allowed and could stop the improper use.
As per filling, RiotX users would be allowed to create accounts connected to accredited banking institutions in the U.S. and transfer and hold both fiat and cryptocurrencies. The exchange will also be collaborating with exchange software provider Shift Markets.
In August last year, the SEC intensified its investigation into crypto mining firm Blockchain Riot. The regulator was first intrigued when the  Riot Blockchain changed its name to include blockchain at the peak of industry hype. The firm shifted its focus from biotechnology to mining, however, the SEC noted that firms that changed their name to include blockchain would face increased scrutiny.
Read More: In 10-20 Years, Blockchain Will Be Most of the Economy Says Ethereum Co-Founder Joseph Lubin

The post Riot Blockchain Files For Regulated Cryptocurrency Exchange in the US SEC appeared first on Latest Crypto News.


This content is synced from the rightful owners. Copyright on text and images belong to the original source.

--
This article was first published on: Latest Crypto News