This article was first published on: Latest Crypto News --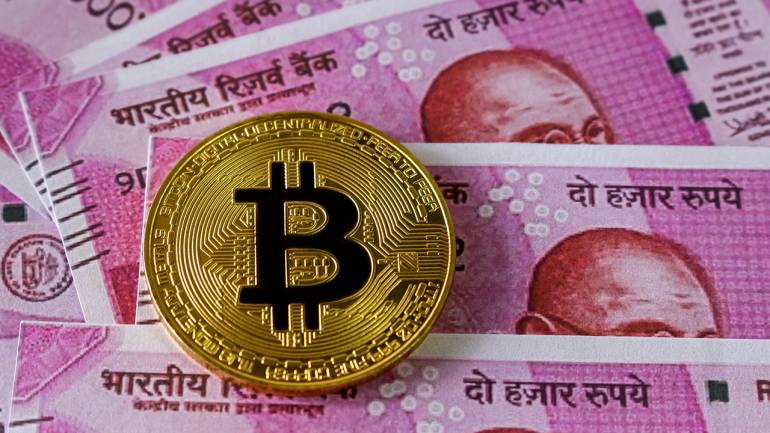 As bitcoin traders move to the Supreme Court of India against the Reserve Bank of India's order restricting the banks from cryptocurrencies trading and transactions, RBI had asserted to the Supreme Court of India that it should not give an ear to the public interest litigation (PIL) on the issue of legality of bitcoins as it was a policy matter.
RBI told that this can be connected to a 2017 public interest litigation seeking regulation of virtual currencies (VCs). At the time, India's Supreme Court, the highest court in the land admitted the PIL and issued notices to the central bank, the Securities and Exchange Board of India (the country's markets regulator) and the Finance, Law & Justice, and Information Technology ministries to respond to the petition and set to task the process of regulating cryptocurrencies.
The RBI in a response to the 43-page PIL, t...
This content is synced from the rightful owners. Copyright on text and images belong to the original source. -- This article was first published on: Latest Crypto News