This article was first published on: Latest Crypto News --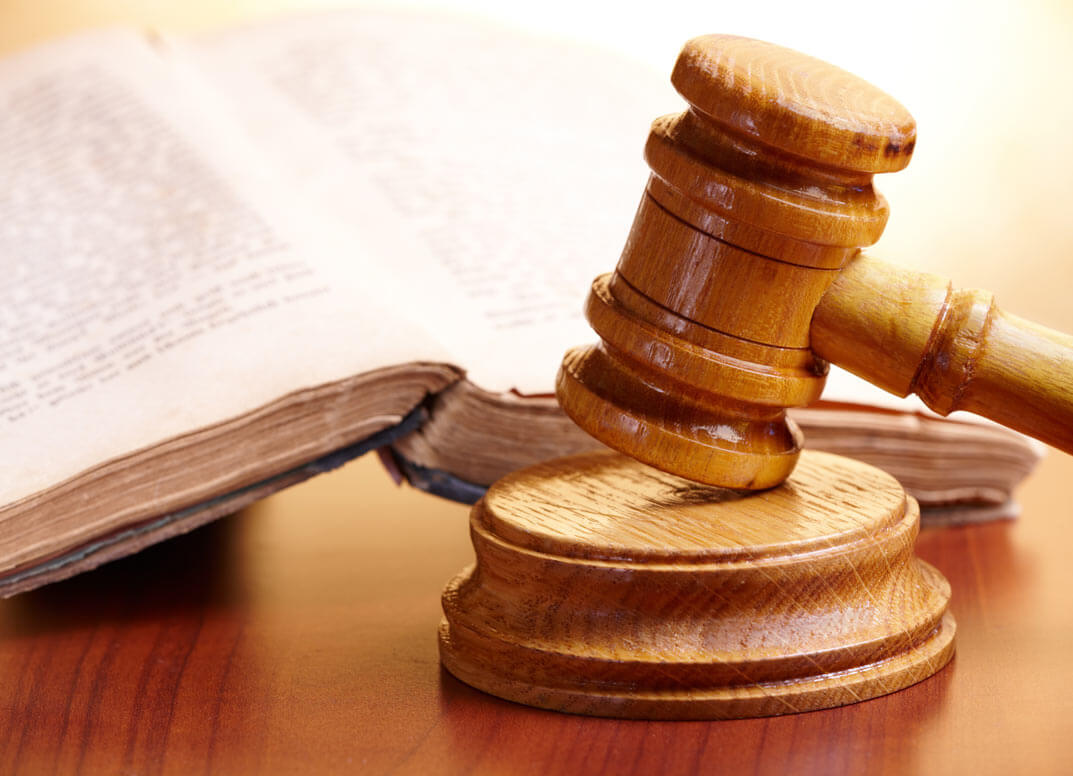 The widow of QuadrigaCX CEO Gerald Cotten, Jennifer Robertson has asked the Judge working on the case to put a  restructuring specialist in charge at the failed crypto exchange. She adds that the management role has given her unwanted public attention.
As per an affidavit filed with the Supreme Court of Nova Scotia in Canada, Robertson has requested of  Peter Wedlake to be appointed as the chief restructuring officer (CRO). Wedlake is a retired partner and senior vice president at audit firm Grant Thornton.
If appointed, Wedlake would take charge of Quadriga's efforts to recover some $136 million in cryptocurrencies that are said to be lost due to the inaccessibility of cold wallets.
Robertson cites her and Quadriga's other current officer, Tom Beazley inexperience in the cryptocurrency industry and no  "experience with an insolvent business, " a...
This content is synced from the rightful owners. Copyright on text and images belong to the original source. -- This article was first published on: Latest Crypto News