This article was first published on: Latest Crypto News --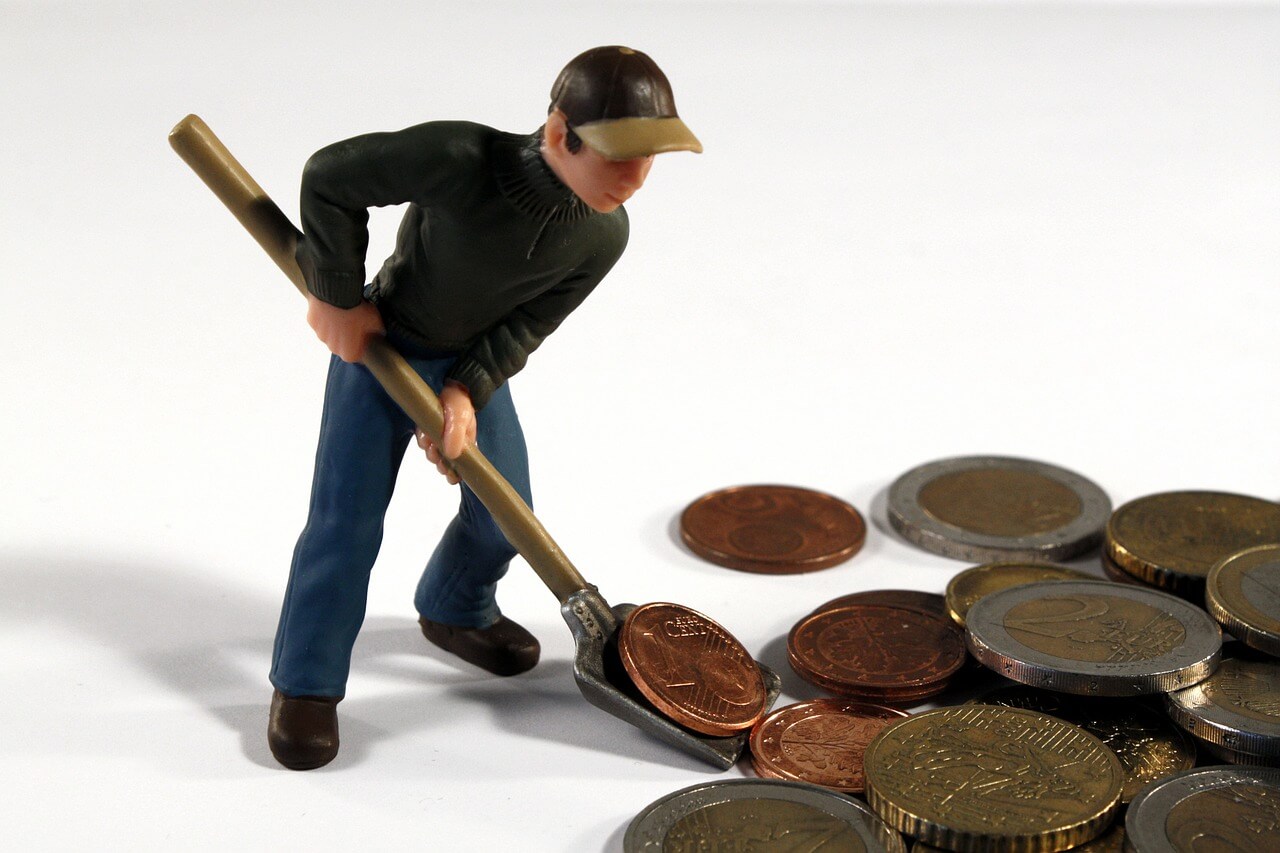 The cryptocurrency bear market of 2018 created its fair share of troubles for the individuals and companies involved in the ecosystem, including the median crypto hedge fund cost almost 50%, as revealed by PwC in a new survey on May 12.
The survey findings suggest that when bitcoin (BTC) fell from its perch of  $20,000 to just $3,000 last year, just over 150 cryptocurrency hedge funds managed to survive. Amongst the survivors, the median loss came in at 46%, while quantitative funds, that take bets on price drops in bitcoin and altcoins, managed to achieve overall returns of 8%.
The said Figures point out towards a troublesome time that the still-nascent industry faced last year. Though 2019 has been observing a recovery with bitcoin prices returning to a high in over six months. Polychain Capital, one of the largest crypto hedge funds report...
This content is synced from the rightful owners. Copyright on text and images belong to the original source. -- This article was first published on: Latest Crypto News