This article was first published on: Latest Crypto News --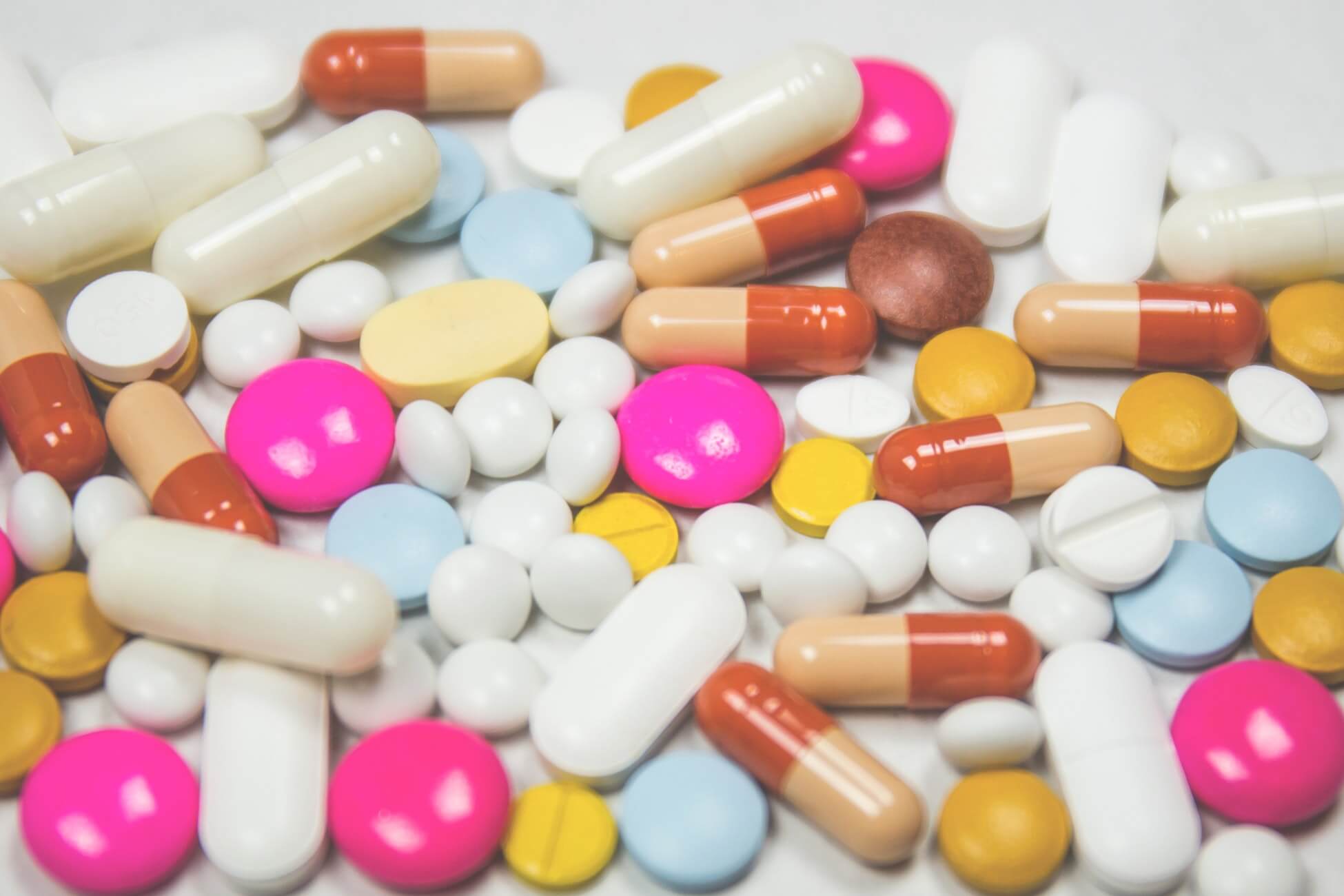 Portland State University (PSU) researchers have developed a protocol based on Blockchain Technology that could purportedly prevent counterfeit pharmaceuticals from filling the market, as stated by a press release published on April 15.
Nirupama Bulusu, a PSU researcher and professor of computer science at the Maseeh College of Engineering and Computer Science collaborates with Naif Alzahrani, a PSU computer science doctoral student, to publish a work titled as "A new product anti-counterfeiting blockchain using a truly decentralized dynamic consensus protocol."
The researchers elaborate in the paper over a new blockchain-based method to record transactions, that is focussed at the fight against fake pharmaceuticals by product checking and decentralization. The paper propo...
This content is synced from the rightful owners. Copyright on text and images belong to the original source. -- This article was first published on: Latest Crypto News