This article was first published on: Latest Crypto News --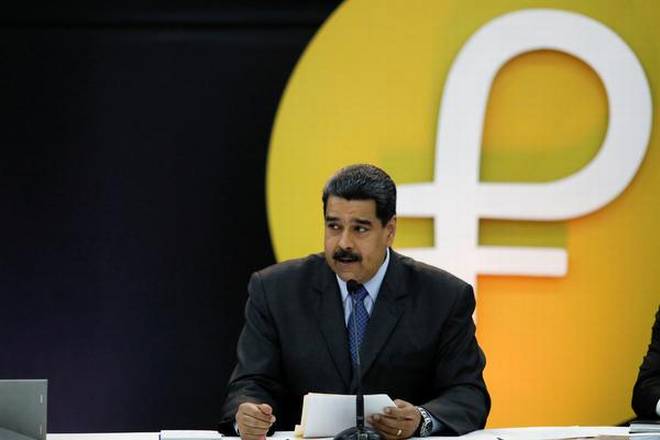 Venezuela's is never entirely out of the cryptocurrency news scenario. Just when one headline starts to fade away, another comes up. All thanks to President Maduro and his controversial oil backed cryptocurrency Petro.
Maduro is making the headlines today as the Venezuelan economy is plunging. Venezuela, which is facing a worsening liquidity crisis, is to release US$1 billion into the economy obtained through the sale of the Petro, said President Nicolas Maduro.
Maduro says that the aim was to boost the country's international reserves and its foreign currency reserves and to halt the rise of the black market dollar.
Venezuela is suffering crisis despite having world's largest proven crude oil deposits, Venezuela's foreign reserves have dwindled to $9.7 billion while it must pay off some $8 billion this year.
Maduro said that sales of th...
This content is synced from the rightful owners. Copyright on text and images belong to the original source. -- This article was first published on: Latest Crypto News