This article was first published on: Latest Crypto News --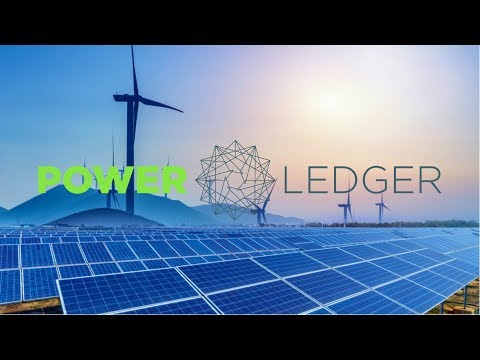 Australia-based peer-to-peer (P2P) energy pioneer Power Ledger will partner with Japanese utility Kansai Electric Power Company (KEPCO) to trial its blockchain-enabled platform. The limited trial will first involve only 10 homes in Osaka, however, Power Ledger says that Japan is an excellent fit for P2P energy trading.
KEPCO intends to use the platform to support the development of Virtual Power Plants (VPP) where consumer-owned generating and storage capacity can be used to support local energy demands.
10 homes served by KEPCO, and equipped with smart meters and distributed generation technology, presumably solar PV but potentially fuel cells, will utilize the Power Ledger platform to trade excess energy generated onsite on a P2P basis.
Power Ledger's co-founder and chief executive Dave Martin tells StartupSmart the startup — which raised $34 million via an...
This content is synced from the rightful owners. Copyright on text and images belong to the original source. -- This article was first published on: Latest Crypto News