This article was first published on: Latest Crypto News --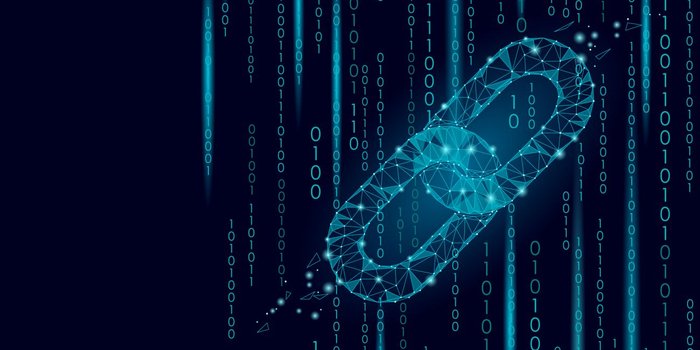 Blockchain and technology company Billon and the Polish credit bureau (Biuro Informacji Kredytowej – BIK), the largest credit bureau in Central and Eastern Europe , will jointly implement the blockchain for storage and secure access to highly sensitive customer data.
Billon's blockchain technology will benefit BIK through superior data security, integrity, and immutability. The fully GDPR compliant solution guarantees complete transparency, traceable history, and complete data integrity for all client documents, including bank records, loan agreements, insurance claims, telephone bills, and terms and conditions.
BIK is owned by the largest banks in Poland , covering 140 million loan cases of over one million companies and 24 million people in Poland. Mariusz Cholewa, President of BIK said
"We believe blockchain technology will change the way ...
This content is synced from the rightful owners. Copyright on text and images belong to the original source. -- This article was first published on: Latest Crypto News