This article was first published on: Latest Crypto News --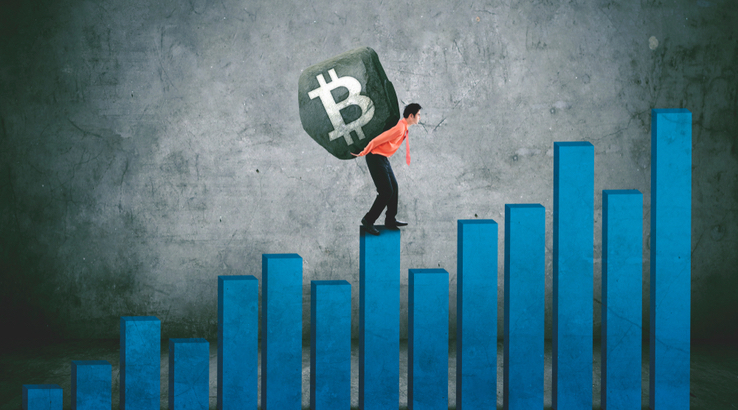 As predicted by the biggest bitcoin bulls Bitcoin price had a good recovery in April this year after having fallen to nearly about $6000. However, Pantera Capital is currently enjoying a bigger surge in trading.
According to a Bloomberg news article, compared to the 31% surge in Bitcoin, Pantera Capital surged 46 percent last month. Pantera Capital was launched in November 2017 and currently includes a number of different virtual currencies. Pantera said in a letter Wednesday, citing "dynamic trading" for the strong performance.
Pantera Capital Founder, Dan Morehead said in the letter.
"As we improve our order execution our slippage and market impact will decrease and so will our time to put new positions on, which should substantially improve performance even further,"
Many Digital Asset Fund Founders name this as the "Spring Surge", as after havin...
This content is synced from the rightful owners. Copyright on text and images belong to the original source. -- This article was first published on: Latest Crypto News