This article was first published on: Latest Crypto News --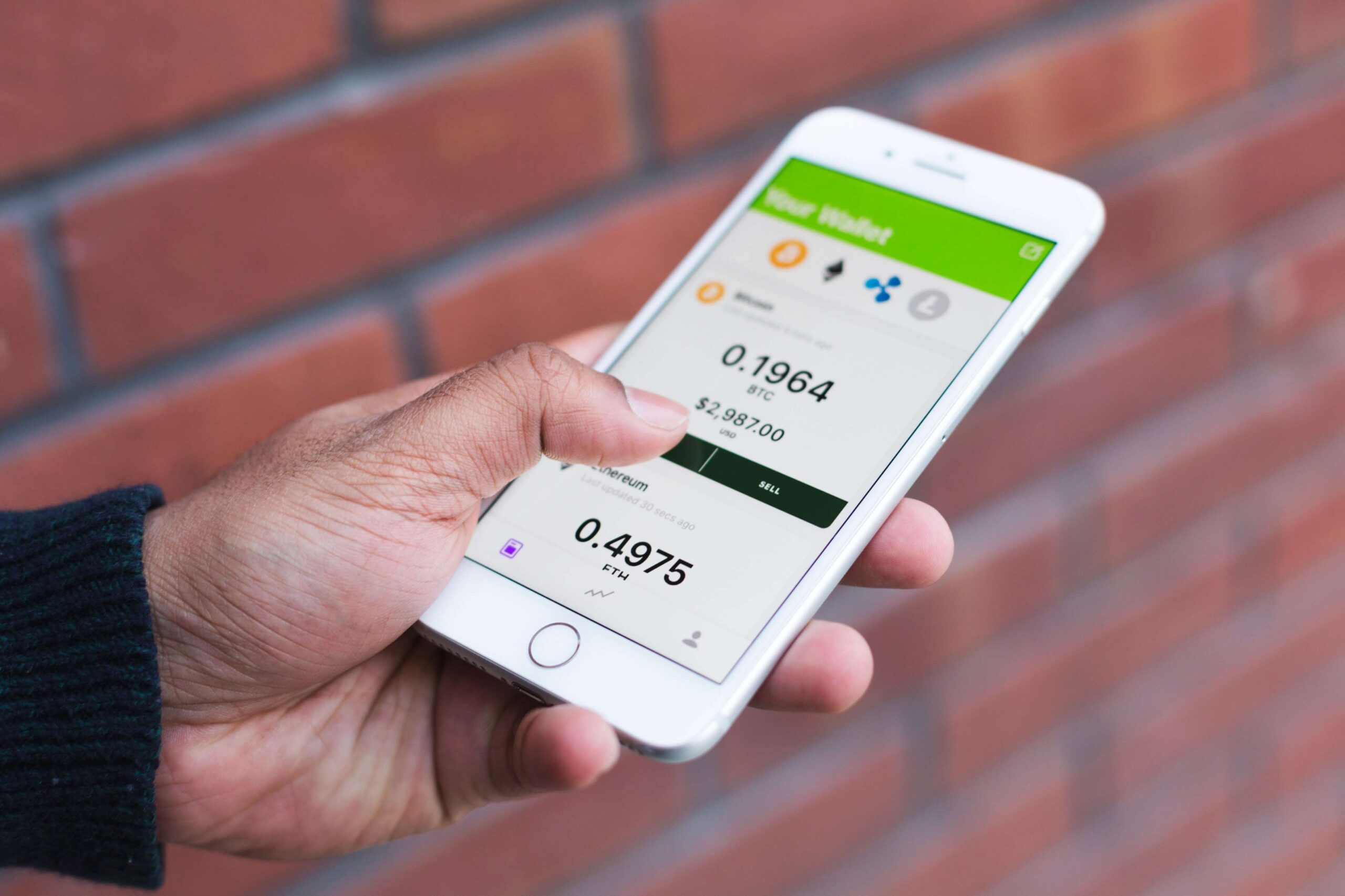 tZERO, Overstock's security token platform, have had been concentrated on security tokens, however, this is to change as the platform plans to launch its own mobile Bitcoin (BTC) trading app.
Scheduled to be released in June, the trading app will enable users to buy and sell BTC, and probably, ether as well, as told to CoinDesk by CEO Saum Noursalehi on Thursday.
The App
Developed by Bitsy,  a crypto startup in the portfolio of Overstock's venture arm Medici Venture, the app will be for both IOS and Android devices. Noursalehi told the publishing:
"That's part of the reason we acquired Bitsy — to accelerate time to market for our mobile app. They have an app for trading crypto, primarily bitcoin, in a beta-phase, they built a wallet and key recovery mechanism, and this will be the fou...
This content is synced from the rightful owners. Copyright on text and images belong to the original source. -- This article was first published on: Latest Crypto News