This article was first published on: Latest Crypto News --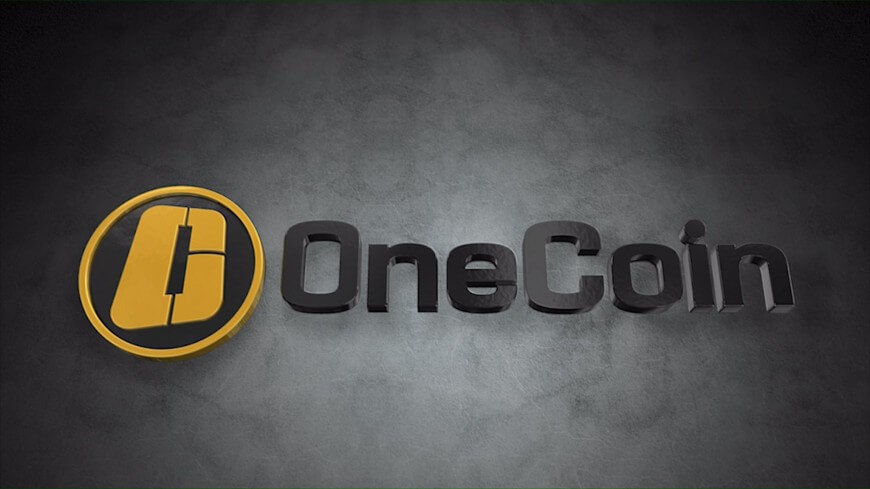 The founders of the international cryptocurrency pyramid scheme and an allegedly fraudulent digital currency dubbed as OneCoin has been charged with fraudulent charges by a United States District Attorney.
An announcement for the same was published by the U.S. Attorney Office of the Southern District of New York on March 8. Reportedly, the founders and leaders on OneCoin, Konstantin Ignatov and his sister Ruja Ignatova were arrested on March 6, 2019, in Los Angeles.
The siblings are accused of "wire fraud, securities fraud, and money laundering offences." They allegedly lured investors to contribute "billions of dollars in the fraudulent cryptocurrency."
OneCoin
Established in 2014, OneCoin is based in the capital city of Bulgaria, Sofia. The scheme operates in a pyramid structure wherein members receive c...
This content is synced from the rightful owners. Copyright on text and images belong to the original source. -- This article was first published on: Latest Crypto News