This article was first published on: Latest Crypto News --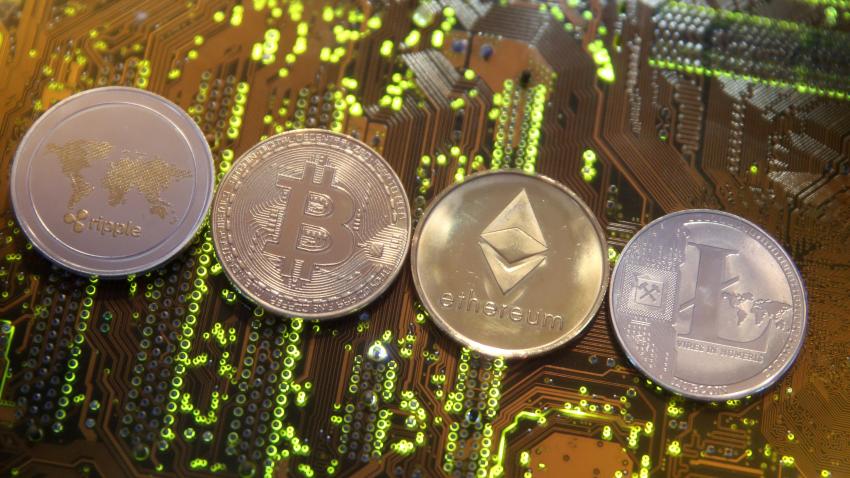 A survey by Thomson Reuters has revealed that out of the 400 finance firms that it surveyed, 20% of them are considering launching crypto trading with the next 12 months.
The spike of interest in cryptocurrencies goes back to the second half of 2017 when the price of bitcoin soared to a record breaking price value of $20,000. With this, CME and CBOE are launching bitcoin futures in December. However, institutional interest in cryptocurrencies remains a niche concern.
According to fintech research firm Autonomous Next, there are over 200 cryptocurrency-focused hedge funds globally, but their combined assets under management are only $5 billion at a maximum.
Neill Penney, co-head of trading at Thomson Reuters, said,
"Cryptocurrency is still a relatively small part of the trading market, but this survey makes clear this niche segment is starting to enter t...
This content is synced from the rightful owners. Copyright on text and images belong to the original source. -- This article was first published on: Latest Crypto News