This article was first published on: Latest Crypto News --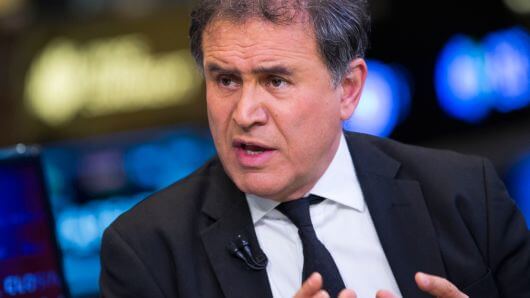 Nouriel Roubini, economist and notorious cryptocurrency critic asserts that crypto "as technology has absolutely no basis for success," in an interview with the CFA Institute on March 6.
Roubini is a New-York-based economist who famously predicted the 2008 financial crisis and has been a vocal about his anti-crypto sentiment.  Reiterating his negative stance towards the crypto and blockchain space, he stated that the entire crypto industry consists of assets that are neither money nor currency; stressing that cryptocurrencies are neither stable in terms of bringing a store of value, nor a scalable means of payment.
Roubini's argument 
Roubini pointed in the interview, that the extreme bull market during the second half of 2017 as of crypto's flaws, he argued that "millions of people" were buyin...
This content is synced from the rightful owners. Copyright on text and images belong to the original source. -- This article was first published on: Latest Crypto News