This article was first published on: Latest Crypto News --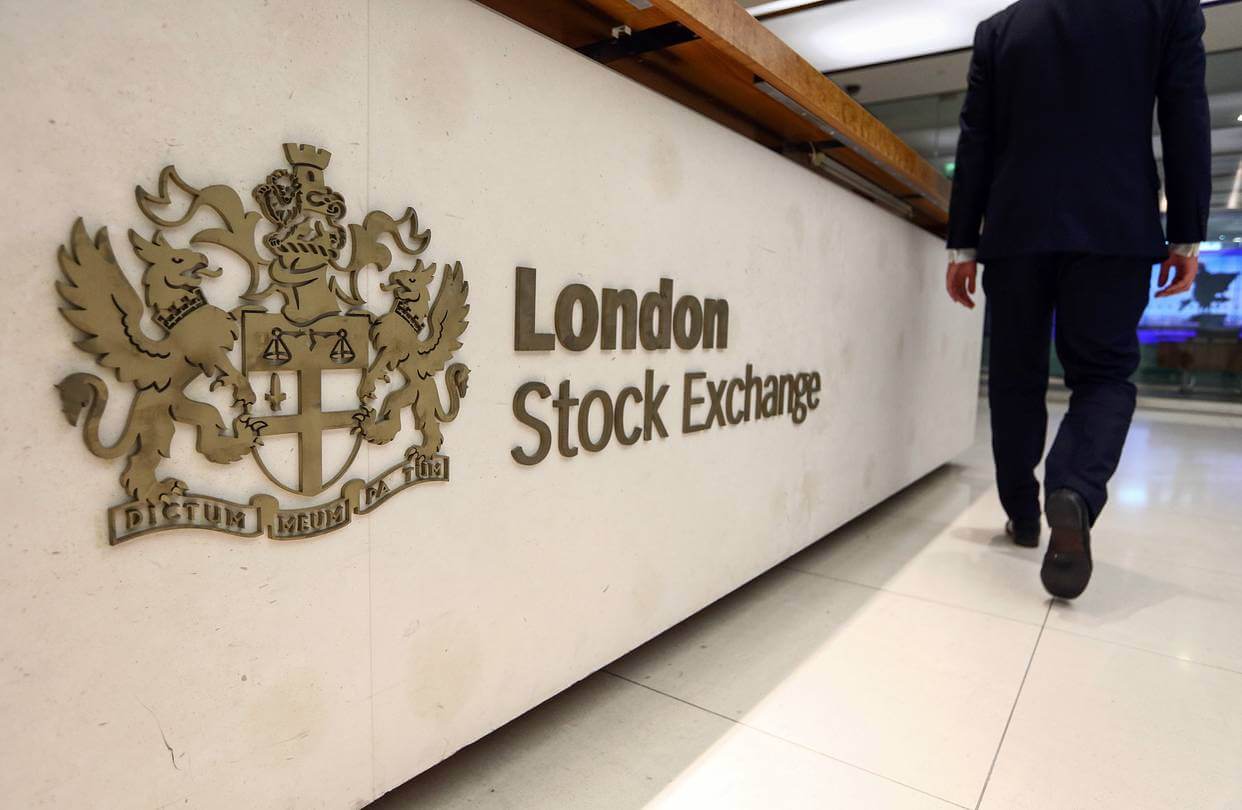 Nivaura, a British blockchain startup, who is the developer of the world's reportedly first crypto-denominated, blockchain-settled bond garners a $20 million in an investment round, that is reportedly led by The London Stock Stock Exchange Group (LSEG).
As per the Reuters report on Feb. 27, LSEG invested an undisclosed amount for a minority equity stake in Nivaura. The fintech startup provides blockchain solutions to automate the issuance, clearing, and settlement of financial instruments, which includes bond issuance and tokenized securities. Other investors include Banco Santander's venture capital arm, Santander InnoVentures.
Nikhil Rathi, LSEG's head of international development told the publishing that the Nivaura investment aligns with the exchange operator's aim in order to harness new technology that can diversify products, provide effici...
This content is synced from the rightful owners. Copyright on text and images belong to the original source. -- This article was first published on: Latest Crypto News