This article was first published on: Latest Crypto News --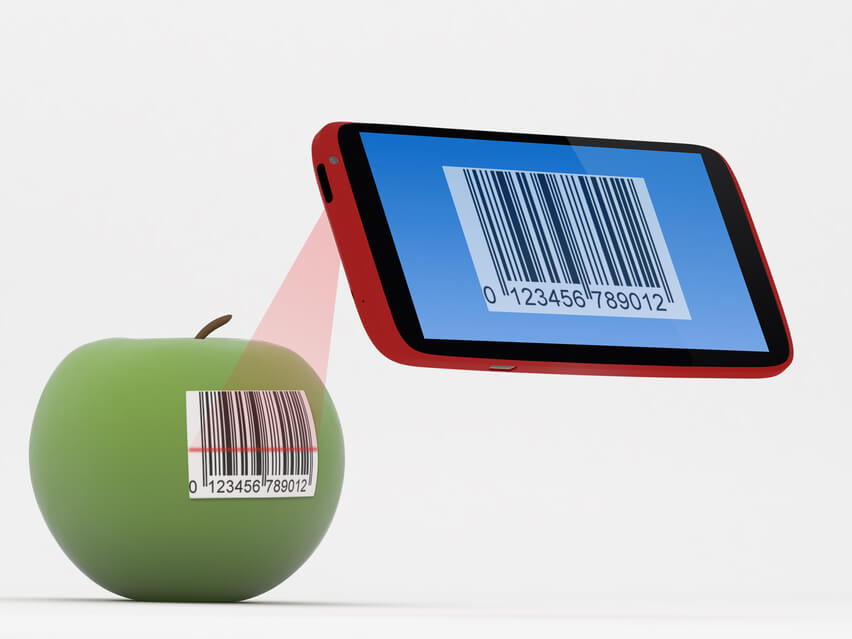 The consumer of Nestle, a Swiss food giant and Carrefour, a French retailer will now be able to access the product data, through IBM's Food Trust platform, as announced by the two firms jointly on Monday.  
As per the announcement, the consumer could track the Mousline line of instant mashed potato from Nestle's factory to Carrefour's stores by scanning a QR code on the packaging with a smartphone. The code will provide the product's production date, quality control parameters and storage times and the locations of warehouses.
Even the information on the farmers who supply the potatoes for the product and how the puree is made, will also be made available to the consumers. The announcement further adds that it would be Nestle's first time employing a blockchain platform to sh...
This content is synced from the rightful owners. Copyright on text and images belong to the original source. -- This article was first published on: Latest Crypto News