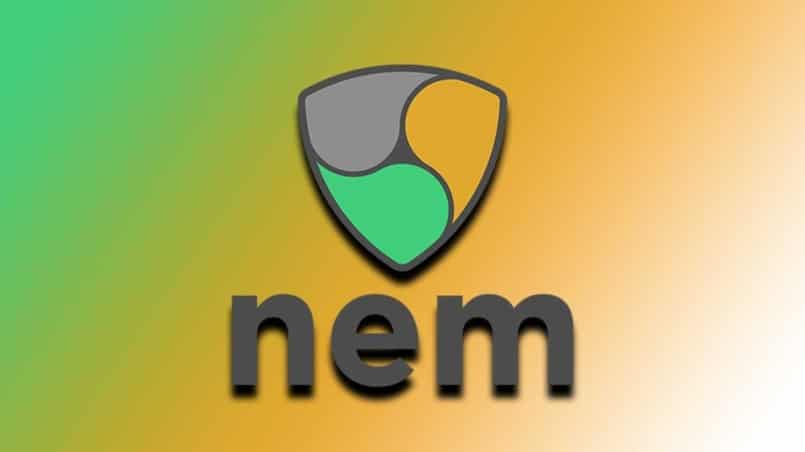 After receiving a funding injection of roughly $8 million last month, the NEM foundation strives for survival by carefully mapping its forward path and by involving cost-cutting methods.
On Feb 20, the foundation's request to release 210 million XEM, the native token of the NEM blockchain, from the reserves was approved by key members of the community. A post published on Friday further elaborates the plan laid down by NEM Foundation leadership on how the first instalment of 25 million XEM, approximately $1.05 million at the current price will be spent.
NEM Foundation president Alexandra Tinsman told CoinDesk in an interview:
"I think this is a vote of confidence that the industry is moving forward and that we're ready to pivot to a very new way of working." 
Cutbacks
As reported by Kryptomoney.com earlier, the foundation has been struggling to survive and at the time of the said funding request, have had just one month of funds to survive. The foundation at its peak in 2018 had a physical presence in 20 countries and employed 150 people.
Tinsman has further confirmed that the foundation has gone through major cutbacks and had laid off about 100 people over the past month, including a mix of consultants and full-time staffers. The funding proposal published in early February estimated that "88 staff (69%) will be made redundant" by the planned restructuring.
Tinsman stated:
"It's in the best interest of companies to be fiscally responsible with their platform, their products and their teams. We need to be product-focused and that's what we've done. This is a sign of good things to come."
Nem's upcoming products
NEM will soon be launching a Catapult blockchain engine that is designed to power both private and public networks. The interim CTO of NEM Foundation, Jeff McDonald told the publishing of Friday
"The tech itself is doing things that no other blockchain has done before."
Following the announcement of their dire financial straits, Tinsman was appointed to perform some much-needed damage control. In early February, his leadership team presented a funding ask from the NEM community. Amongst the 573 people who voted on the matter, 90% supported the foundation's request to tap into the blockchain's XEM reserves.
A 210 million XEM worth of funding injection is meant to fund the foundation's operations through Feb. 20, 2020.
Read more: Enjin Coin Spikes Over 70% After IItsPartnership With Samsung Is Announced

The post NEM Foundation Maps It's Survival Plan Including Major Cutbacks appeared first on Latest Crypto News.


This content is synced from the rightful owners. Copyright on text and images belong to the original source.

--
This article was first published on: Latest Crypto News