This article was first published on: Latest Crypto News --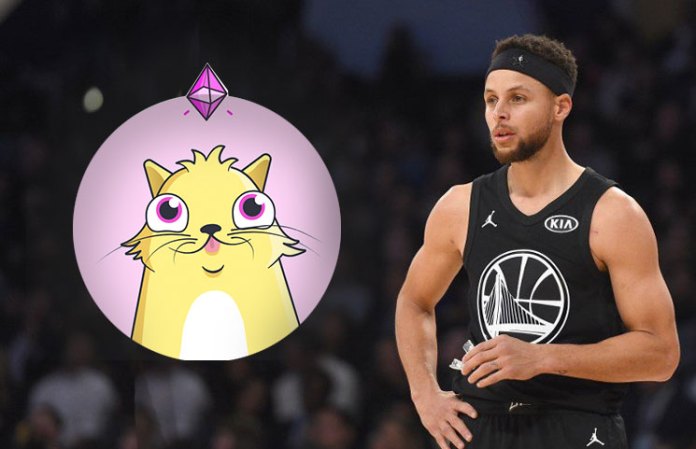 NBA superstar Stephen Curry has inked a deal that will see him become the first celebrity to get the CryptoKitty treatment. The partnership, which was struck through Moji, Curry's emoji app development company, will see the Golden State Warriors point guard release a series of three exclusive CryptoKitties modeled after his likeness.
Based on the Ethereum blockchain, CryptoKitties is a decentralized application (dApp) that allows users to breed and exchange collectible digital cats classified as ERC-271 tokens.
Mack Flavelle, co-founder of CryptoKitties said:
"Stephen is the perfect partner to try out this new kind of Kitty. He's an incredible athlete, but also has a deep interest in technology and innovation."
Under the deal, Curry auctioned off on Monday one of three special-edition CryptoKitties, named "Steph Fur Three"  through a personal crypto wallet. T...
This content is synced from the rightful owners. Copyright on text and images belong to the original source. -- This article was first published on: Latest Crypto News