This article was first published on: Latest Crypto News --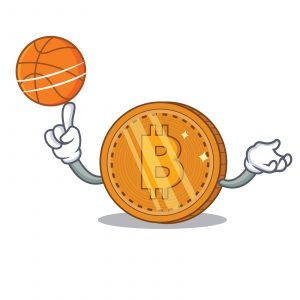 NBA has been in the crypto sphere since the last one week. With NBA superstar Stephen Curry launching his own cryptokitties this week, Dallas Mavericks, a popular NBA tea recently announced that fans and customers can purchase tickets for basketball games with cryptocurrency.The news was announced by the owner itself, Mark Cuban.
Cuban also announced in a press conference that the Mavericks would be partnering with the company 5miles, an online marketplace that sells all kinds of merchandise for cryptocurrency.
 A 5miles patch will also be appearing on the Mavericks Jersey. Cuban said
"This is probably the first deal ever done for a jersey patch where the first exchange was a white paper on cryptocurrencies."
"One of the things that they're taking the lead on that I tink is important is combining the blockchain with a marketplace in order to create a safer ...
This content is synced from the rightful owners. Copyright on text and images belong to the original source. -- This article was first published on: Latest Crypto News