This article was first published on: Latest Crypto News --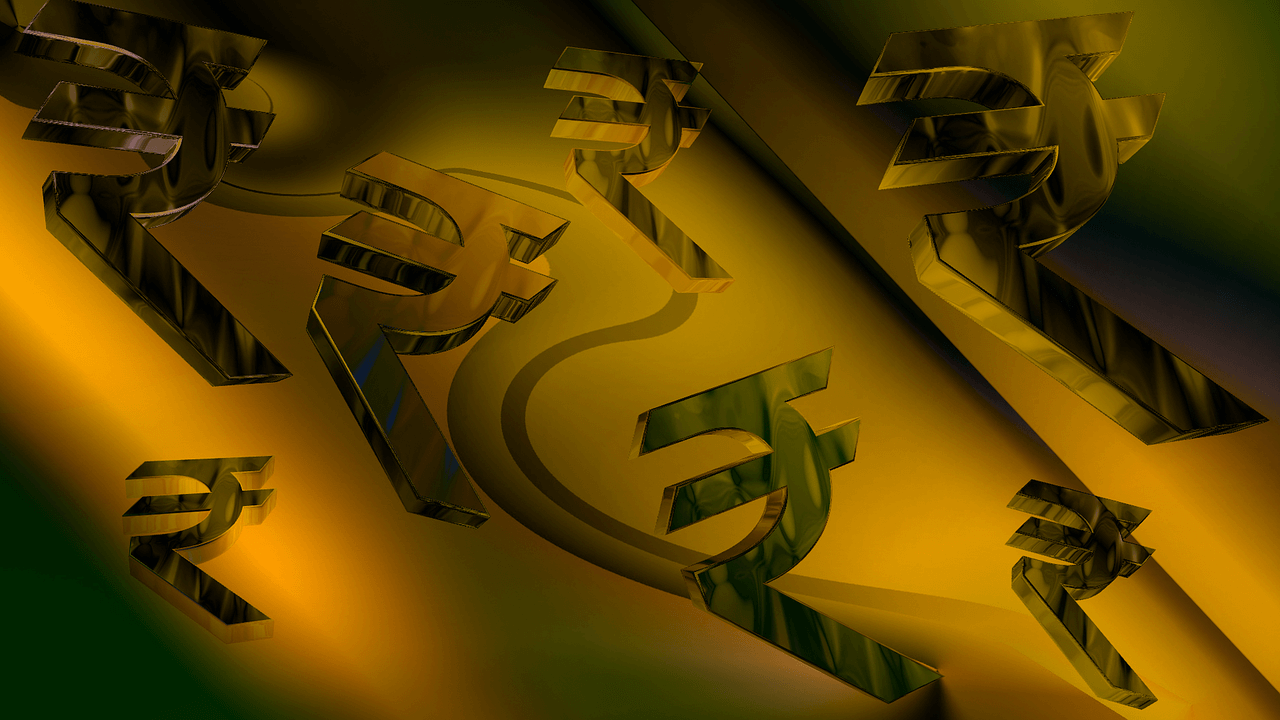 The National Payments Corporation of India (NPCI) is considering employing a highly scalable blockchain solution in order to further strengthen digital payments. Promoted by 10  banks in India under the aegis of the IBA, NPCI aims to become the "best payments network globally". 
NPCI is basically an umbrella organization for all retail payments in the country. Set up with the guidance and support of the Reserve Bank of India and the Indian Banks Association (IBA), the payment network presently has 56 banks as shareholders. NPCI provides services like cheque clearance and facilitates digital payments.
The network also developed Unified Payments Interface (UPI), instant payment system, whose popularity has grown in leaps and bound, from a Rs 3.1 crore in August 2016 to a whopp...
This content is synced from the rightful owners. Copyright on text and images belong to the original source. -- This article was first published on: Latest Crypto News