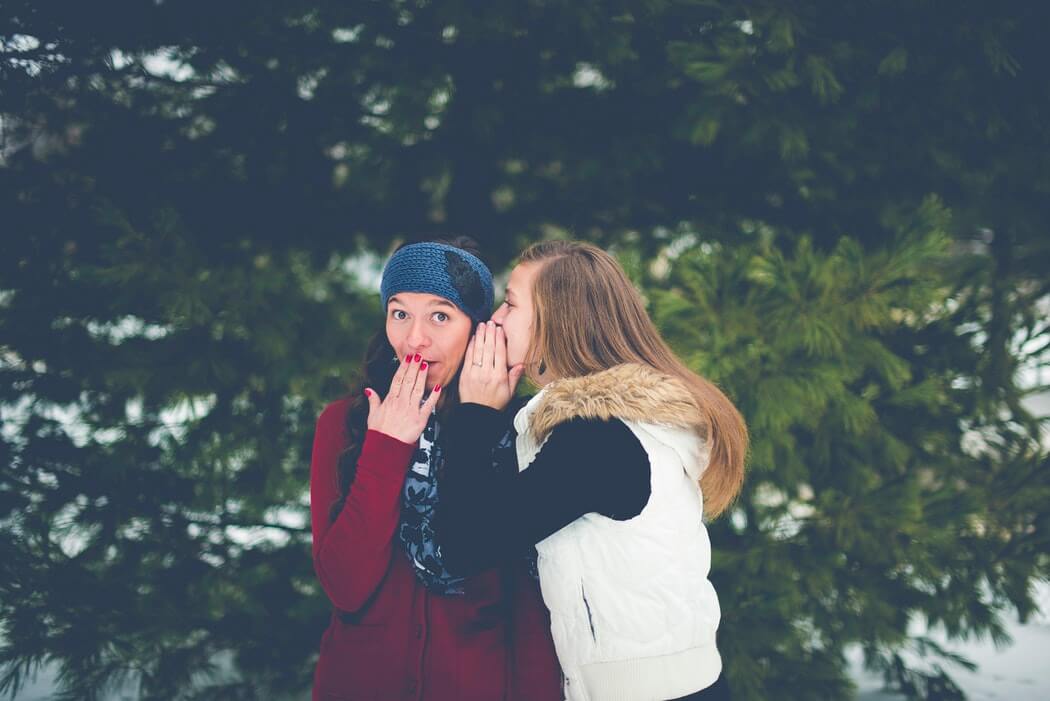 Nasdaq the world's second-largest stock exchange has been allegedly testing trading of a bitcoin (BTC)-based product, as suggested by an analyst at quantitative trading analytics service StrongMarket via a tweet by on April 22.
Cryptopolis, a Twitter personality and a quantitative analyst at StrongMarket, shared through a tweet that on Monday, he  bought one bitcoin through an account on retail brokerage firm TD Ameritrade (NASDAQ: AMTD)
Cryptopolis further disclosed that bitcoin was trading on the platform under the unknown symbol "CXERX," against United States dollar. The CXERX is purportedly listed on the Nasdaq. Based on the platform's chart, the analyst suggested that  BTC/USD trading pair was launched on April 10, 2019.
Following his findings, Cryptopolis contacted TD Ameritrade's support in order to gather further information. However, the support declined to comment on the matter, stating that "it is not a symbol we trade on the live side so I'm not really able to speak on it."
UPDATE: According to TDAmeritrade support – it's not a real trade in my account – it appears they are testing only using their Paper Trading platform. Support said "I'm not able to speak on it" -They did not know what CXERX is. Strange… But something is going on for sure! pic.twitter.com/gUxtHX0TNg

— Cryptopolis (@cryptopolis_x) April 22, 2019
In agreeing that it was not a real trade on his account, Cryptopolis still claimed that Nasdaq is quietly testing a new bitcoin-based asset that will be made available only through their Paper Trading platform.
In later 2018, Nasdaq confirmed their plans to launch bitcoin futures in the first half of 2019.  In February 2019, Nasdaq listed two cryptocurrency price indices from the United States blockchain and crypto market data company Brave New Coin (BNC), including BNC's Bitcoin Liquid Index (BLX) and Ethereum Liquid Index (ELX).
As for TD Ameritrade, the platform provides investment services to up to 11 million clients have had previously announced its backing of new crypto exchange ErisX.
Bitcoin, currently, continues its upward momentum, having broken the $5,500 threshold for the first time in 2019. The flagship cryptocurrency is up about 5% over the past 24 hours and 9% over the past 7 days, trading at $5,637.72 USD at press time, according to CoinMarketCap.
Read more: Societe Generale Subsidiary Issues 100 Million Euro Bond on Ethereum Blockchain
Image Source – Unsplash.com

The post Nasdaq Secretly Tests Bitcoin-Based Product Under CXERX Indice, Alleges An Analyst appeared first on Latest Crypto News.


This content is synced from the rightful owners. Copyright on text and images belong to the original source.

--
This article was first published on: Latest Crypto News