This article was first published on: Latest Crypto News --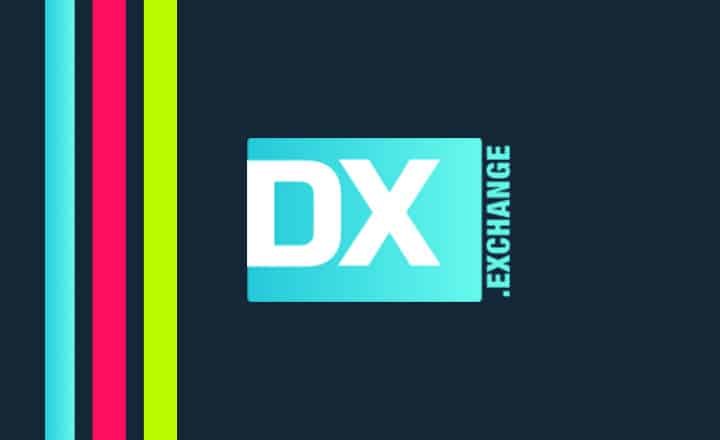 Ethereum News: In a press release on Thursday, DX Exchange, an Estonian digital trading platform confirms their collaboration with Nasdaq and the launch of their first Ethereum based tokenized stocks regulated under European Union laws on January 7.
The Instrument will enable users to trade big-name stocks using tokens on the Ethereum blockchain via smart contracts. With a multi-way partnership, this newest offering will make  DX the only exchange licensed to offer tokenized stock products in the EU. The release reads
"Digital stocks combine the best of both worlds: blockchain technology and traditional stock investments. Digital stocks are backed 1:1 to real-world stocks traded on conventional stock exchanges. You purchase tokens for leading assets that you choose to invest in, such as Google, Amazon, etc. Therefore, when you are a token holder,...
This content is synced from the rightful owners. Copyright on text and images belong to the original source. -- This article was first published on: Latest Crypto News