This article was first published on: Latest Crypto News --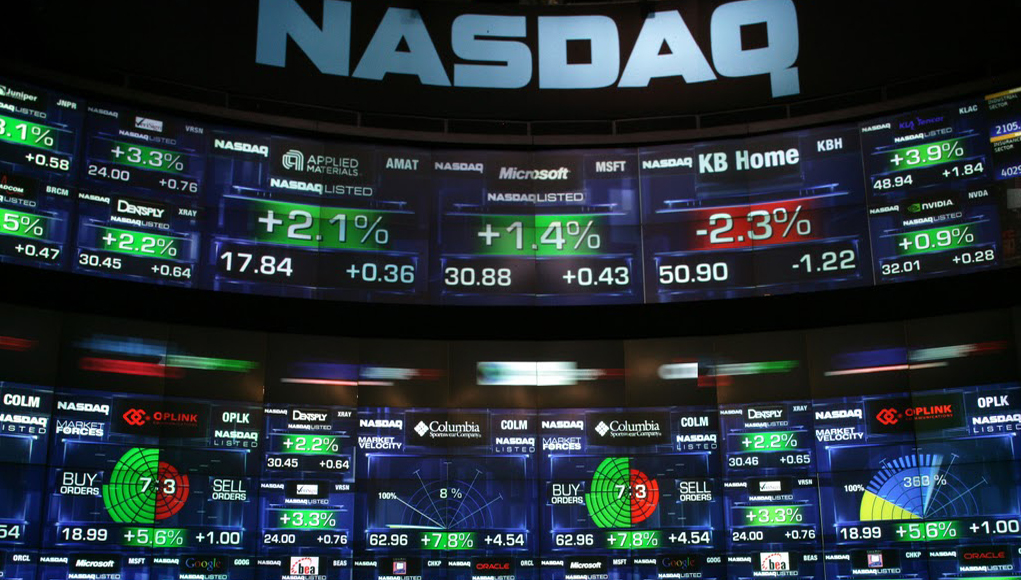 Nasdaq, the world's second-largest stock exchange with a $9 trillion market cap, is open to launching a cryptocurrency exchange in the future as the regulatory environment evolves, the head of the exchange operator said on Wednesday.
The view that cryptocurrencies, such as bitcoin BTC=BTSP will be a future way to support commerce is becoming more mainstream, Nasdaq's Chief Executive Officer, Adena Friedman, said in an interview following the announcement of better-than-expected quarterly earnings.
Nasdaq CEO Adena Friedman told CNBC,
"Certainly Nasdaq would consider becoming a crypto exchange over time. If we do look at it and say 'it's time, people are ready for a more regulated market,' for something that provides a fair experience for investors."
But the virtual currencies are still very lightly regulated. That is part o...
This content is synced from the rightful owners. Copyright on text and images belong to the original source. -- This article was first published on: Latest Crypto News